go for detoxification. The year doesn't start well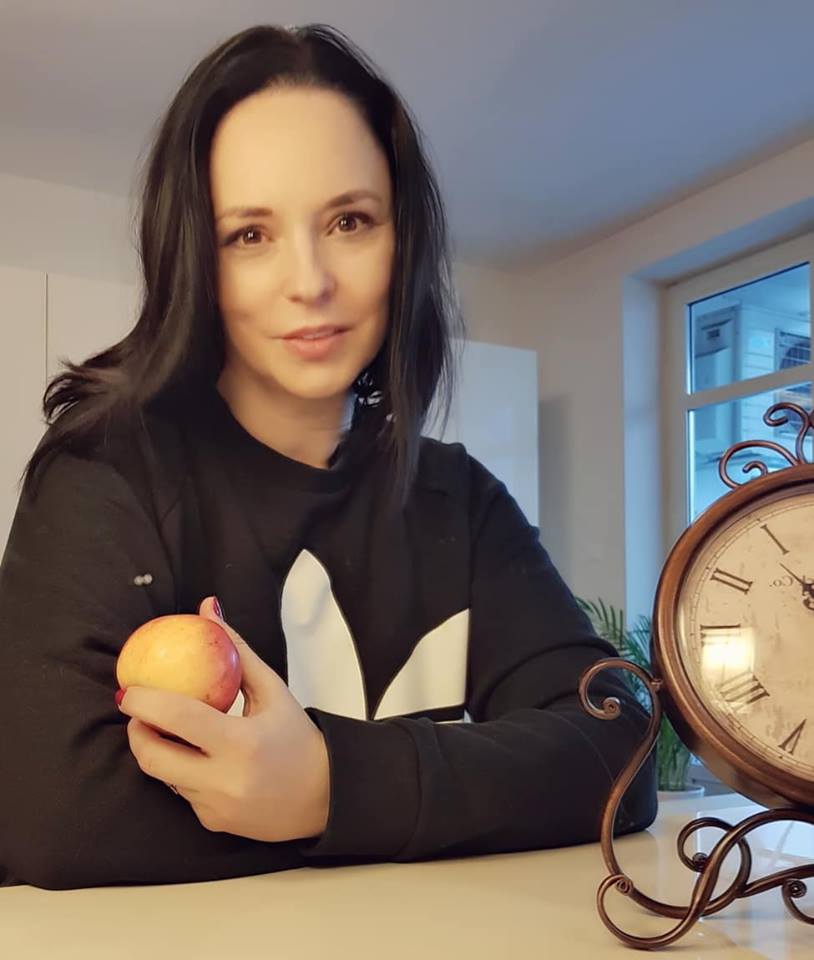 "Ready! I replaced cozonac and salads with tasty fruits and salads, energylessness restored through sports, imbalance with pilates, lack of care due to body and facial treatments, today's noise with pleasure reading quiet and piano I had left.
I'm going to start the year with a few days of detox on @atasagon, and I'm like new. 44 years is my most beautiful age, and I deserve to take care of me! Determined !? ", Andreea Marin said in the online environment.
Andreea Marin is one of the most famous TV stars in Romania. Surprise, surprises, which he moderated for years at National Television, had great success in the audience. Andreea Marin personally forms a couple, currently with Adrian Brâncoveanu, Ruma's consul in Libya. Andreea Marin is the mother of a girl, Violeta, from the marriage she had with the famous artist Ştefan Bănică Junior.
Also read: A little genius! Freedom talked to Robert Zicman, the 7 year old child included in 1% the smartest people in the world! – PHOTO