Glastonbury 2019 lineup: Janelle Monae to the headline West Holts scene, Emily announces Eavis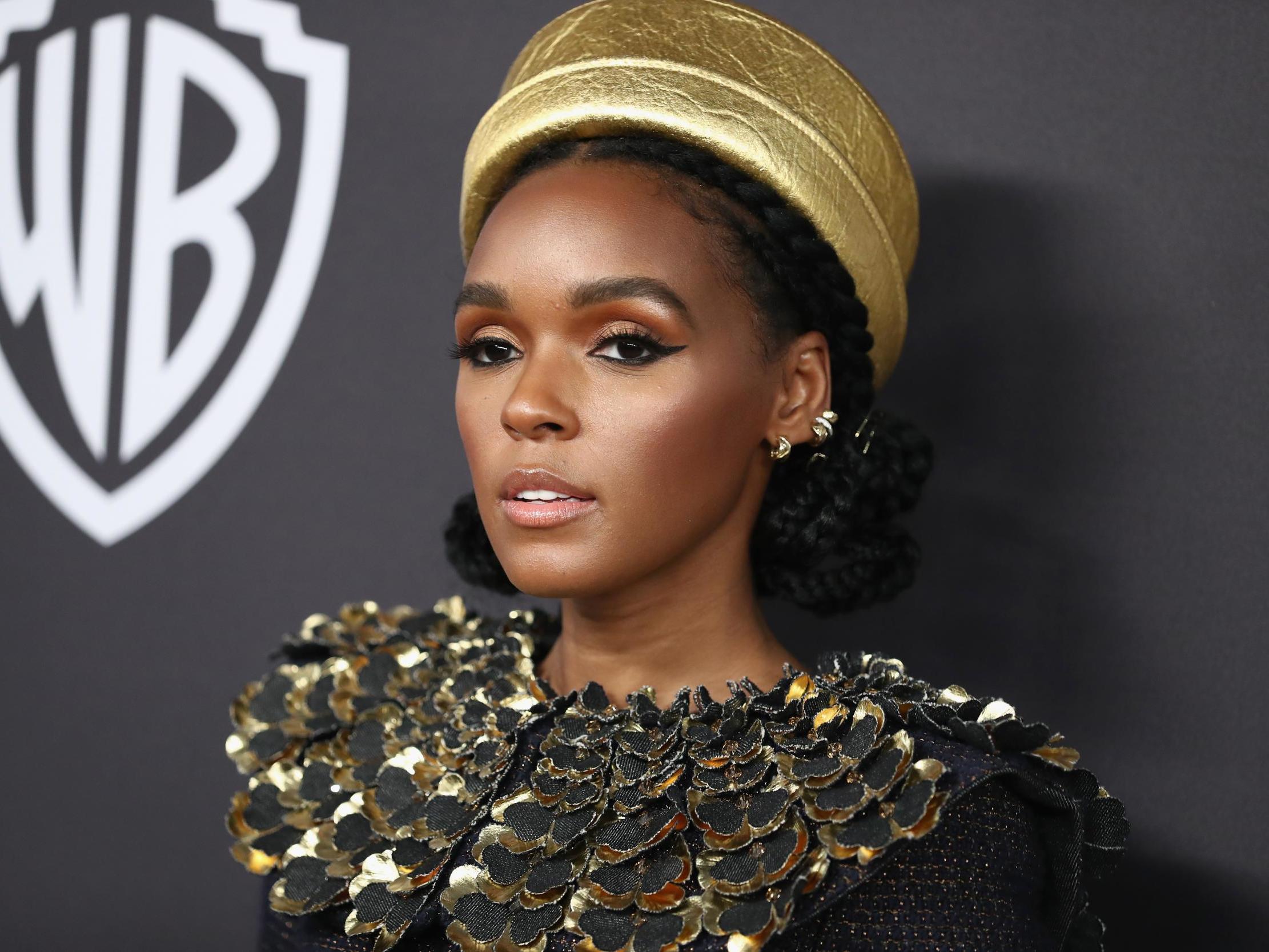 Janelle Monae has been announced as the headline for the West Holts scene at Glastonbury Festival 2019.
The Dirty computer musicians, who are nominated for several Grammy awards for her latest, critically acclaimed album, were revealed as an important feature of this year's show by the festival organizer Emily Eavis.
Monae is part of this year's billing of the employees Stormzy – who is on the festival Friday night – and Kylie Minogue, who plays on Sunday afternoon. Monae previously played the festival in 2011.
Join Independent minds
For exclusive articles, events and an ad-free read for just
£ 5.99
€ 6.99
$ 9.99
one month
Get the best out of it The Independent
With an independent Minds subscription for just
£ 5.99
€ 6.99
$ 9.99
one month
Get the best out of it The Independent
Without the ads – for just
£ 5.99
€ 6.99
$ 9.99
one month
"Visually, it was just amazing," Eavis said of her performance, which was voted one of the 100 best Glastonbury sets ever. "You could have seen it with the sound off."
During the interview about the launch of the new BBC Radio 6 Breakfast Show with Lauren Laverne, Eavis also spoke of changes that took place in the Glastonbury area at Worthy Farm.
She revealed that Arcadia is working on a new design that will be the home of a whole new show, and that Block 9 also expands with a mind-blowing new installation.
Glastonbury is apparently now "90 percent of the way there" with the lineup, with recent confirmations "happening now".
"We are very fortunate to be able to get the bands we have," Eavis said. "As you know, we do not pay the same amounts as others, so we depend on good feeling."
Dirty computer was voted among the top five albums in 2018 by The independent, with praise for his production along with Mone's address on issues of sexual freedom, self-esteem and the repression of LGBT +, black and minority people in her texts, which alternate between song and rap.