Fredy Guarín didn't let his children leave the country with his mother, Andreina Fiallo?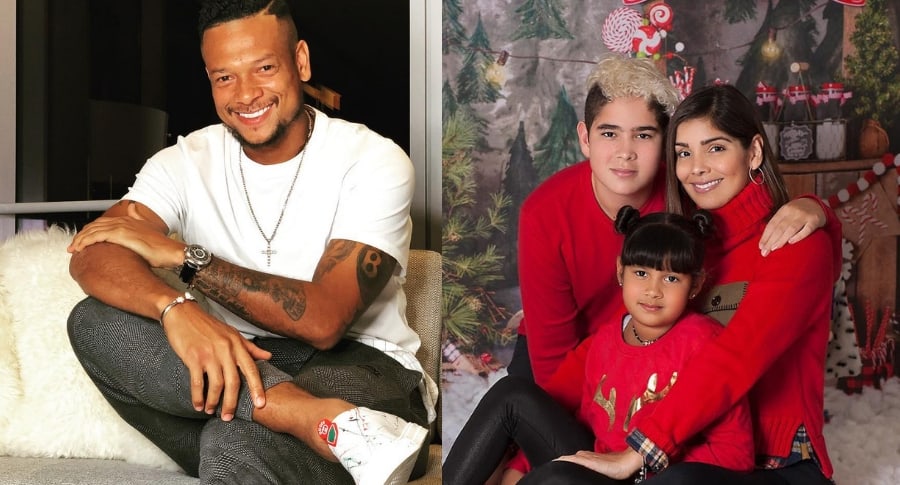 In the photos Andreina published on the social network, you can see the many special moments she has spent with her children, Danna and Daniel, in Absence of his father Fredy.
But what has fascinated more than one follower is the messages that came with the photographs, since he always left the post that "they have been 14 years of traveling alone".
In addition, they have used exceptional holidays, as published in their stories they have traveled to Cancun, Paris, Capri, New Jersey, New York, Los Angeles, Valencia, Miami, among other things
"I'm not the perfect mom, but always based on my kids," he said in one of the pictures.
After more than 60 pictures of the unforgettable moments in the family, Andreina said that at the end of the October holidays, while entering Colombia with their children, the authorities told them that they had The exit from the country is prohibited.
The article continues below
"Not because I have traveled illegally, even though they will make it happen, but because they have left an entry in the system", Allegedly abandoned by the athlete, added Fiallo to the picture.
He also made it clear that he will not be quiet anymore since "his children deserve respect and are where they are of their own decision because They want the one who shows them love and respect. "
Finally, he said that if they rot with their offspring, he will stop being a mother to become an animal, adding: "Some children of a relationship that happened deserve respect if they like it or not".
Next, Andreina's stories: