Former WWE superstar, Neville, refutes the false questions and answers about Instagram: "Beware of cheap imitators" | Bleach report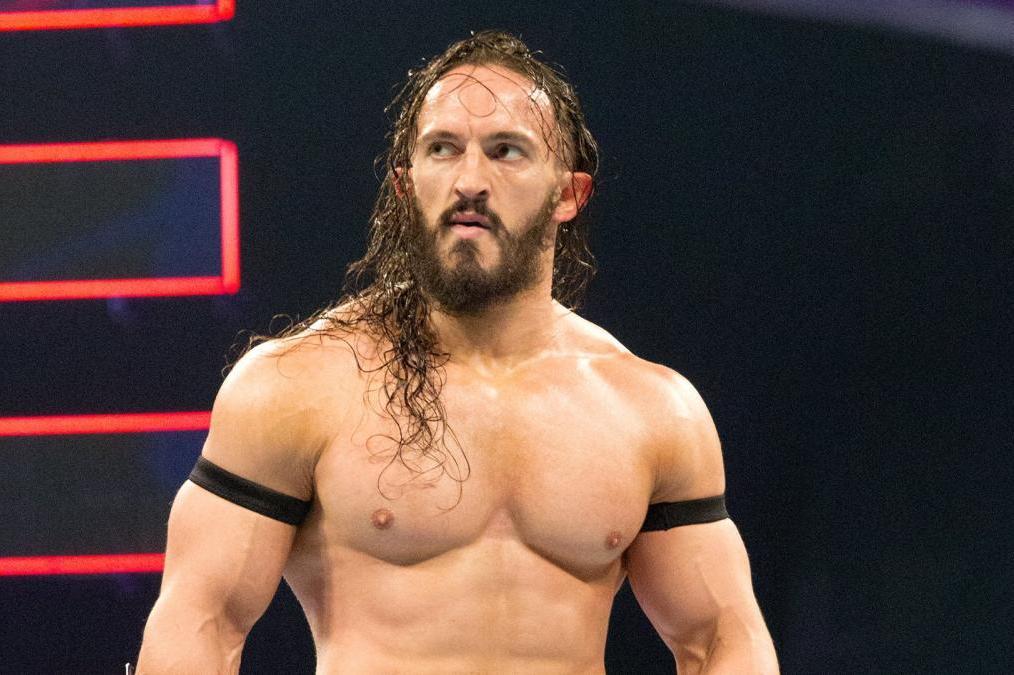 Photo credit: WWE.com.
Former WWE Superstar Neville spoke on Saturday to refute a fake Instagram question and answer session that made Friday's rounds on the Internet.
Neville tweeted the following regarding the questions and answers:
According to Kellie Haulotte From WrestlingInc.com, Neville's Instagram account of the impostor addressed several problems related to his departure from the WWE.
Among them was the role that Enzo Amore played in Neville's decision to leave, to which the false account responded, "It was not really Enzo why I left, I do not hate the boy. I was just upset at the backstage and putting the title was bad, especially me. I was worth more than being fired from the workers, that's why I left. "
Neville competed for the last time for WWE in September 2017, after losing the cruiserweight title to Amore in No Mercy.
At the time of his departure, it was reported that Neville left the WWE when he was hired to lose another match against Enzo on Raw.
Neville signed a development agreement with WWE in 2012 and became an NXT champion before the company called him on his main list. It was not until he turned on his heels and joined the cruiserweight division in late 2016 that he failed to move forward.
Neville officially returned to the Dragon Gate promotion in Japan in October, where he is fighting under the PAC name.
Listen to Rust ring radio for all hot wrestling themes. Catch the last episode in the player below (warning: some NSFW language).