Explanation of censorship requirements from Star TV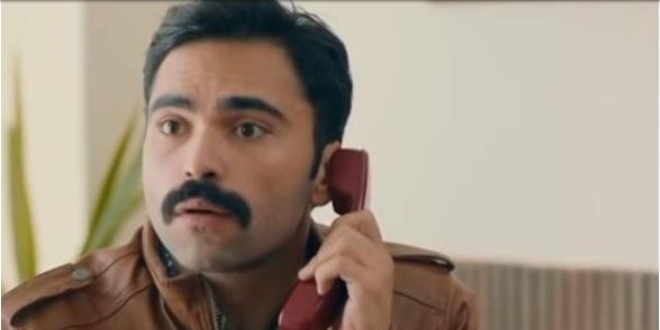 At the Atatürk TV, Anikkabir and Atatürk replicas were cut. The young character "I should talk to Atatürk. What was Ataturk's death? No Ataturk did not die in our hearts"
Description from Star TV on the shrewd stage in brother came.
Channel, the official Instagram account that follows description:
Star TV's Gündem Runaway with movie is on the social media agenda because of a scene from the content.
It is seen that this dialogue, which was published in some news and comments, was taken to various points and distorted …
We would like to say so; The reason why this scene is not included is not the deletion of the name Atatürk, which claimed in the comments, but the deep respect for the memory of the great savior.
It was concluded that it is not appropriate to publish such a line where the name of the supreme leader was mentioned in a comedy.
Star TV has decided not to publish the stage of phone joke to preserve the spiritual memory of our great leader Mustafa Kemal Atatürk. Respectively advertised to the public and our valuable audience.
Respectively advertised to the public and our valuable audience. the pic.twitter.com/nkm78fnlq

STAR TV (@startv) January 10, 2019