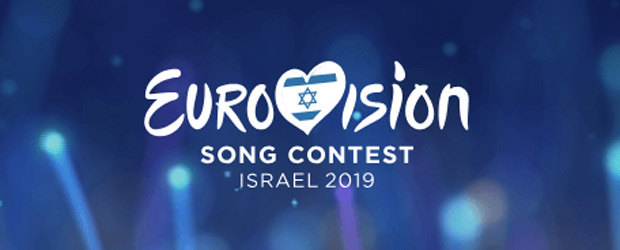 © EBU
Not on Thursday anymore
by Alexander Krei

08.01.2019 – 16:57
Already in November, ARD presented the six candidates who wish to travel to Germany for the Eurovision Song Contest in Israel. Now it's also a mailing date – and he knows how to surprise. Because, unlike last time, the German preliminary round will not be on a Thursday.
The broadcast will take place instead Friday 22nd. February at 20:15. In this way, "Our Song for Israel" comes out of the way of a duel with the successful ProSieben show "Germany's Next Top Model". Last year, the preliminary decision had an average of almost 3.2 million viewers, but at the same time, the lowest market share of the young audience had to be accepted this year.
This time, the show will be presented by Barbara Schöneberger, who was suspended last year. On her side is Linda Zervakis. The spokesman "Tagesschau" had presented the preliminary decision last year with Elton. But she still wants to see him again: Zervakis is February 22 together with last year's participant Michael Schulte in "Who knows because something?" play where Elton is one of the team captains.
However, during the evening, ARD remains musical. For example, at 22:30, the 45-minute special "Lindenberg ahoi – Udo and his friends" will be postponed, followed by an hour's concert "Udo Lindenberg – Live from the Atlantic" at. 23.15.
share
More from the DWDL.de editors