End of the year bomb. Iulia Vântur would have divorced Salman Khan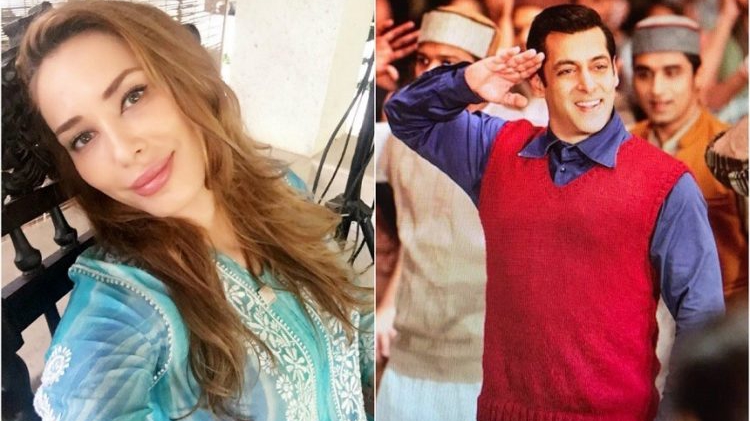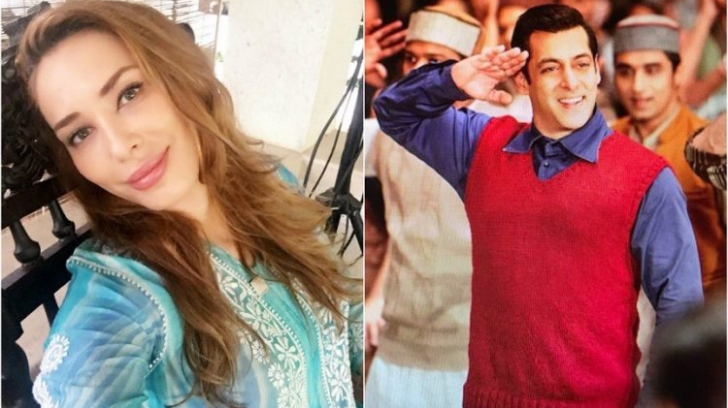 Iulia Vântur and Salman Khan have a relationship for many years, but they have not been seen together. Lately, the former presenter has appeared in various people's companies.
Salman Khan was not present with Iulia Vântur, who only gave water to the mill of those who say that Iulia and Salman are no longer a couple.
"Just look back to understand what you've learned and to plan for next year. I'm grateful to all the people I met this year for what I learned from them for all the experiences we blessed." #Family #friends #fun #love #journey #life #old # ny #share #happy, Iulia Vântur wrote on her socialization account.