Emma Stone apologized for money laundering in Aloha during the 2019 Golden Globes Monologue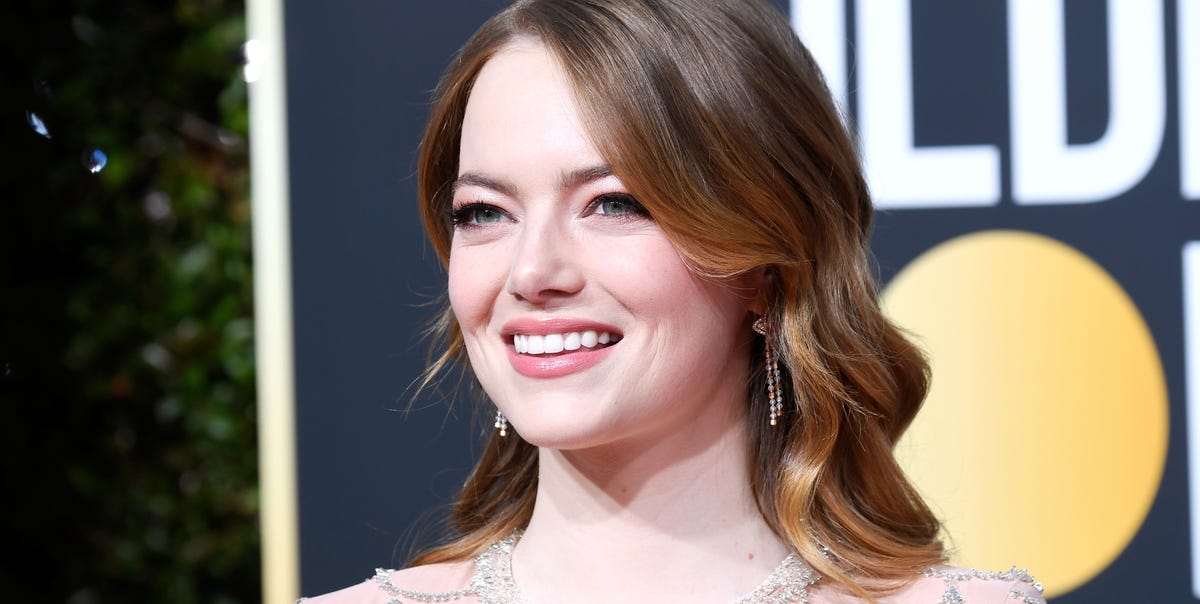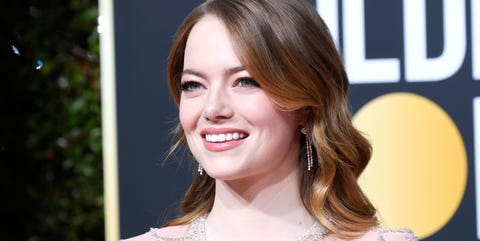 Getty ImagesFrazer Harrison
Under the Golden Globes opening monologue tonight, co-hosted Sandra Oh highlighted the story Crazy Rich Asians while calling out movies like whitewashed Asian roles, like Ghost in the shell (as star player Scarlett Johansson) and Aloha (who played Emma Stone).
"[Crazy Rich Asians] is the first studio movie with an Asian-American leader since Ghost in the shell and Aloha, "Oh joked from the scene.
Then Stone rang out from the audience: "I'm sorry!" Oh reacted by putting his hands over his heart and giving a smiling smile.
---
Although it was confusion first about who called the excuse outside the camera, Stone confirmed LA Times that she did, in fact, interject from the audience.
"It wasn't like I planned it, but I said it," Stone told the outlet.
---
Some viewers were quick to respond to the blink-and-miss misses that moment on social media.
---
Stone who played Allison Ng, a character of Asian descent, in Aloha-previously addressed her controversial casting in 2015, the year the movie released. "I've learned at the macro level about the crazy story of whitewashing in Hollywood and how widespread the problem is," she told Australian news site News.com.au at that time. "It's supposed to be a very important conversation."
---
Sandra Oh completed the Golden Globes monologue on a more serious note, highlighting "change" and diversity, while explaining why she decided to be a co-worker in this year's ceremony.
"I said yes to the fear of being at this stage tonight to look at this audience and witness this moment of change," she said. The Hollywood Reporter.
"And I'm not wondering about myself," she added. "I'm not wondering myself, next year may be different, but right now this is real. Trust me, it's real. Because I see you and I see you, all those faces of change. And now it will also all other ."
---