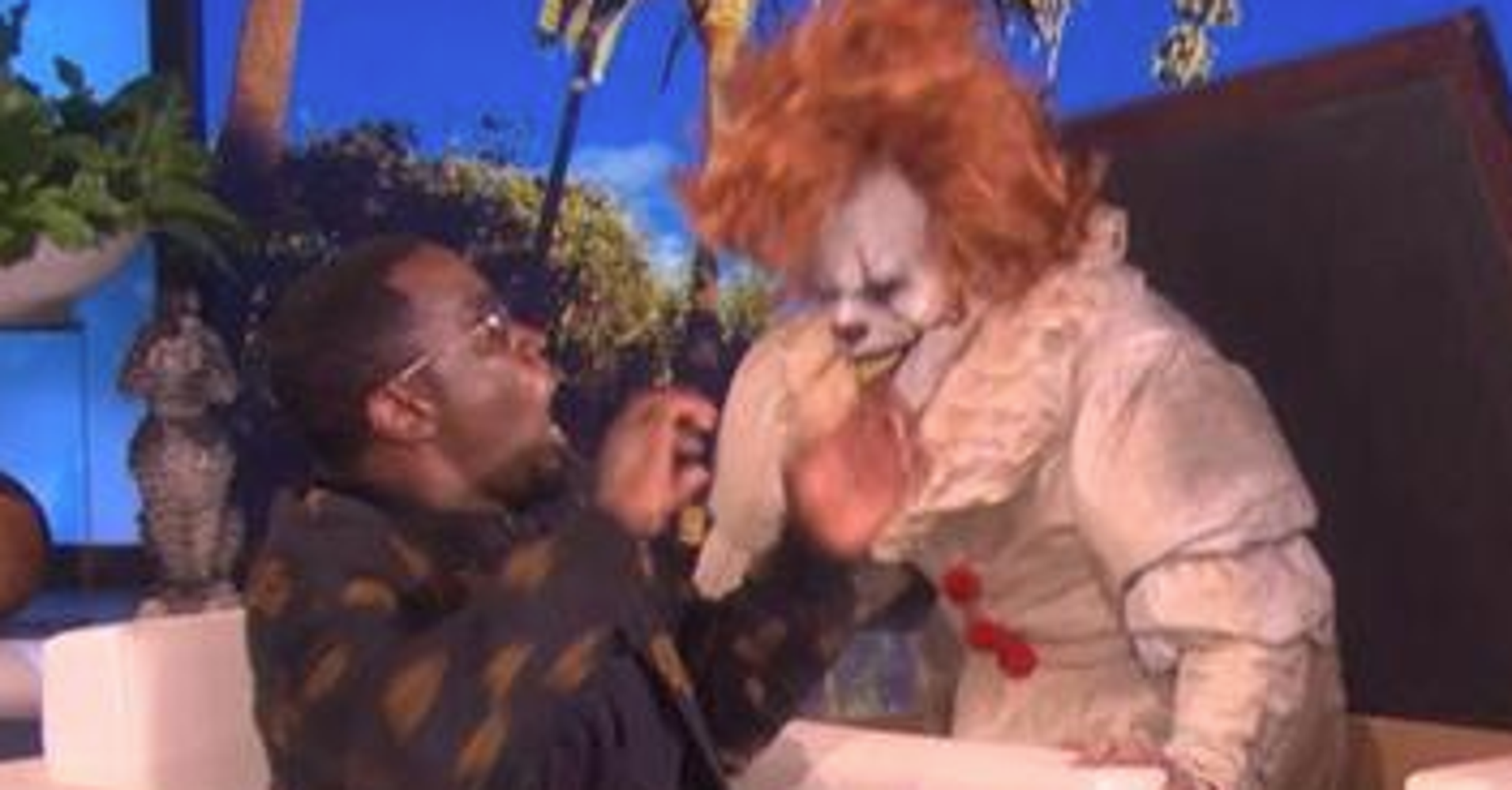 [ad_1]

The rap mogul protests too much.
"No. Impossible," he said, "because I'm a black man. I have many other things to fear. A clown is not going to scare me. I'm not afraid of clowns. "
DeGeneres seemed to prove that the rumor was correct, however, when a clown suddenly jumped out of a box near Diddy's feet.
Now, if Diddy was really scared by the clown or was just reacting to the surprise, it remains to be seen, but his funny fight / dance combo in response was something else.
[ad_2]

Source link