Elena Gheorghe celebrates New Year's Eve December 30, not at 31. "And we do it by counting the clock at 12"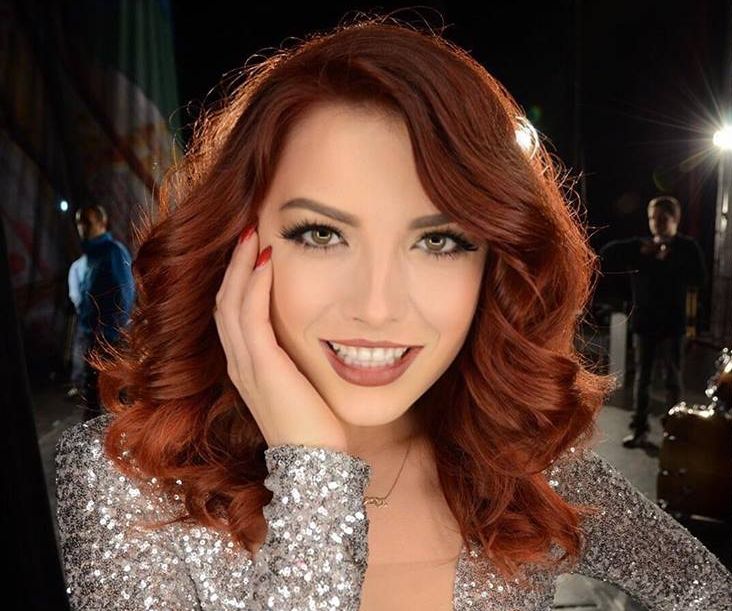 The night of December 30 will be a special for Elena Gheroghe. That night, the singer will spend New Year's Eve, not December 31, as everyone else does.
"On New Year's Eve, we sing, and at 1 we have more fun, we are doing New Year's Eve. I have a very nice habit.
We spend New Year's Eve the 30th and we do everything by counting, at 12 o'clock we unpack the champagne, we are a little earlier, just to rejoice because after that, on New Year's Eve and at 1, it is no longer charming to count ", Elena Gheorghe explained to the show "Friends of 11", according to spynews.ro.
Elena Gheorghe is one of the most famous artists on the Romanian art scene. Personally, Elena Gheorghe forms a family with her life partner, Cornel Ene. The two have two children together, Nicholas and Amelie.
Also read: Key areas of the government, led by ministers without special education: A school secretary at home, a defense designer and a perfume engineer at the European Funds