The first picture came from Aslı Enver and Murat Boz, who ended their 2.5-year relationship, but later reunited with their fellow friends.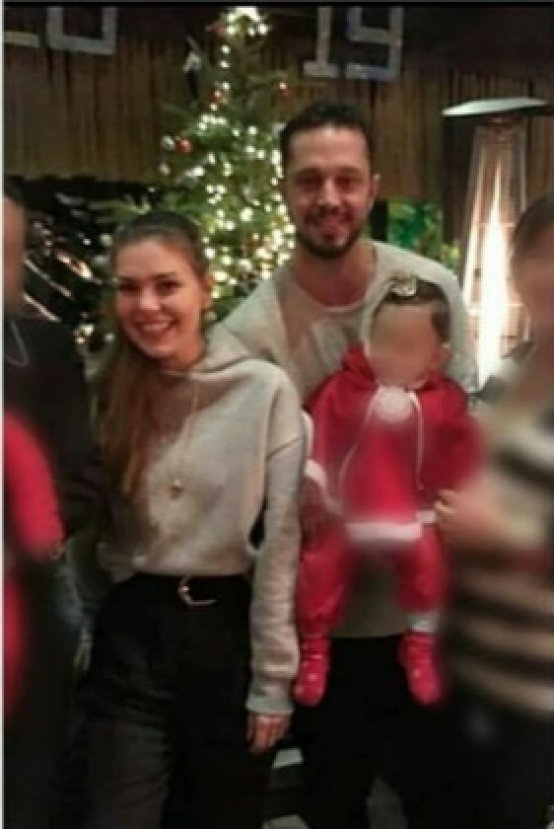 FESTIVAL WITH PRE-FAMILIES
The couple who decided not to talk about their relationship anymore and could not be seen next to each other met with their families before going to Barcelona for Christmas. It is said that the couple who entered the New Year with their families and read their happiness from the eyes will sit on the wedding table as soon as possible.