Many women artists were keen to appear in black dresses at the end of the 40th Cairo International Film Festival on Thursday.
At the final ceremony of the festival today, Rania Youssef had a black dress, where she looked like a cat's bathing suit, a team of embroidered hills and so on to transform the artist's dress to fashion in Egypt and the world.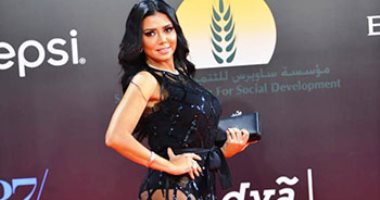 While the artist Ilham Shaheen, the artist Sherine Rida, as well as the artist Ahmed al-Feshawi, and his wife with brunettes.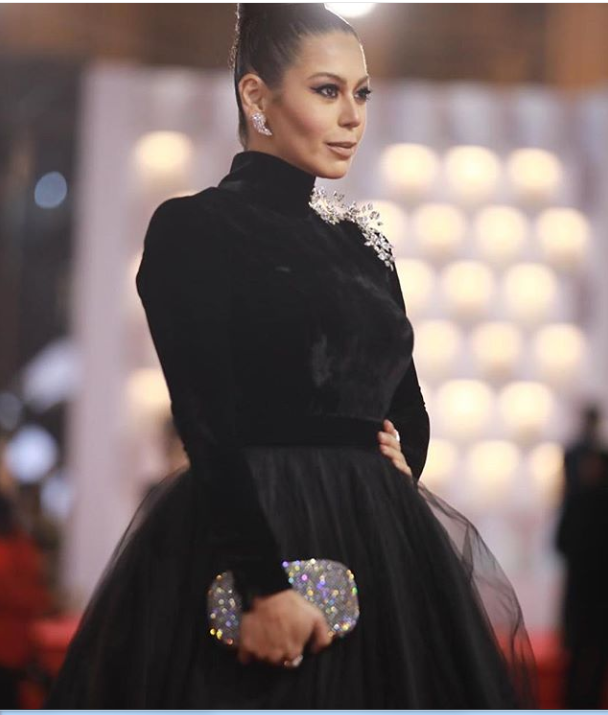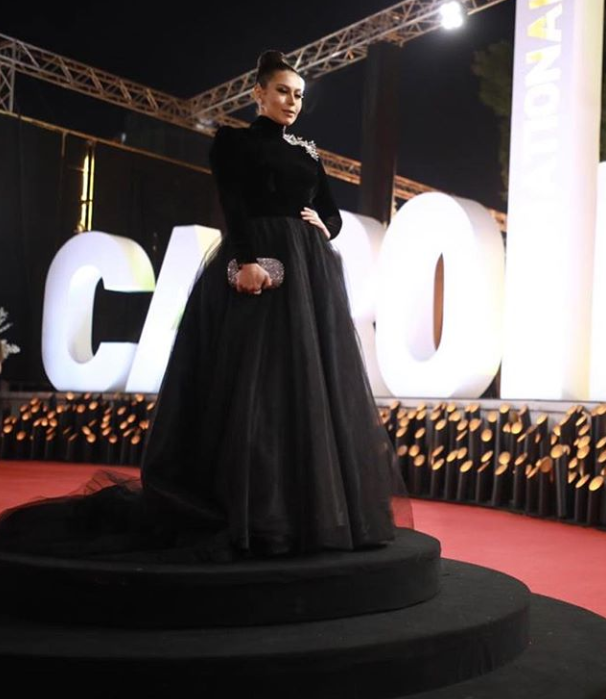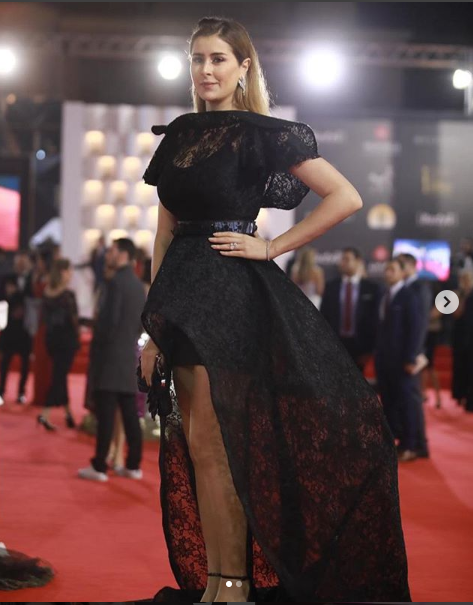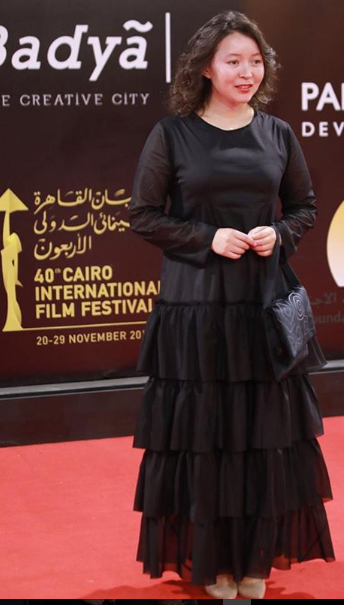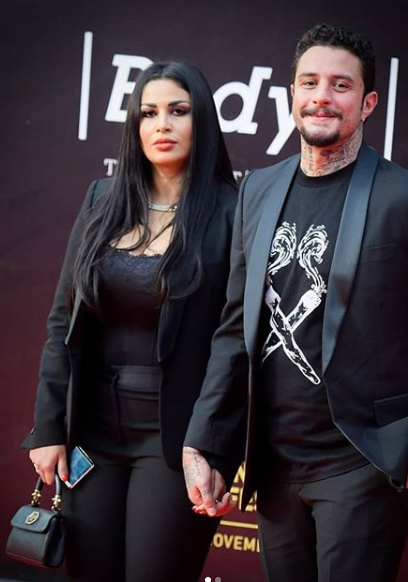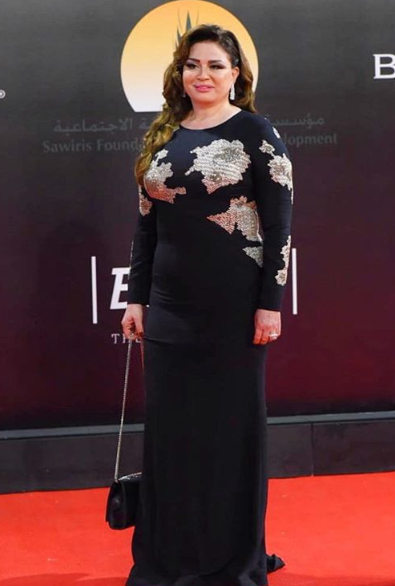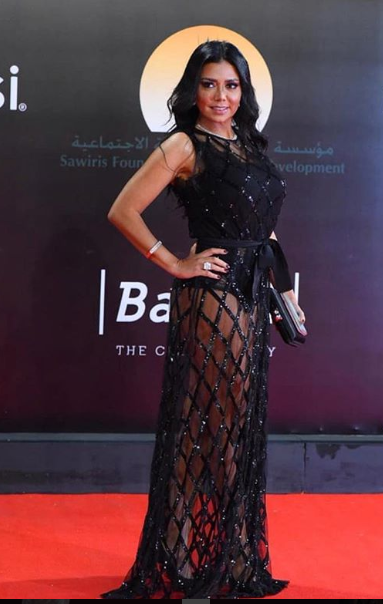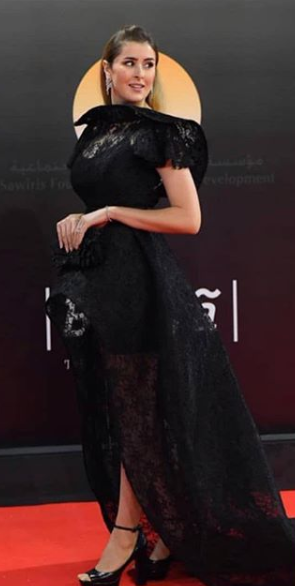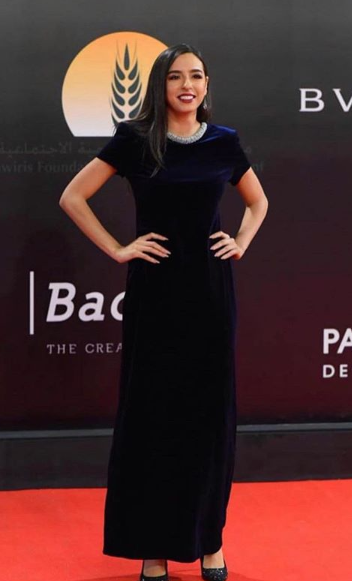 The festival ceremony and the distribution of prizes at the Grand Theater in Cairo Opera House, where the Cairo International Film Festival experienced the 40th session in recent days.