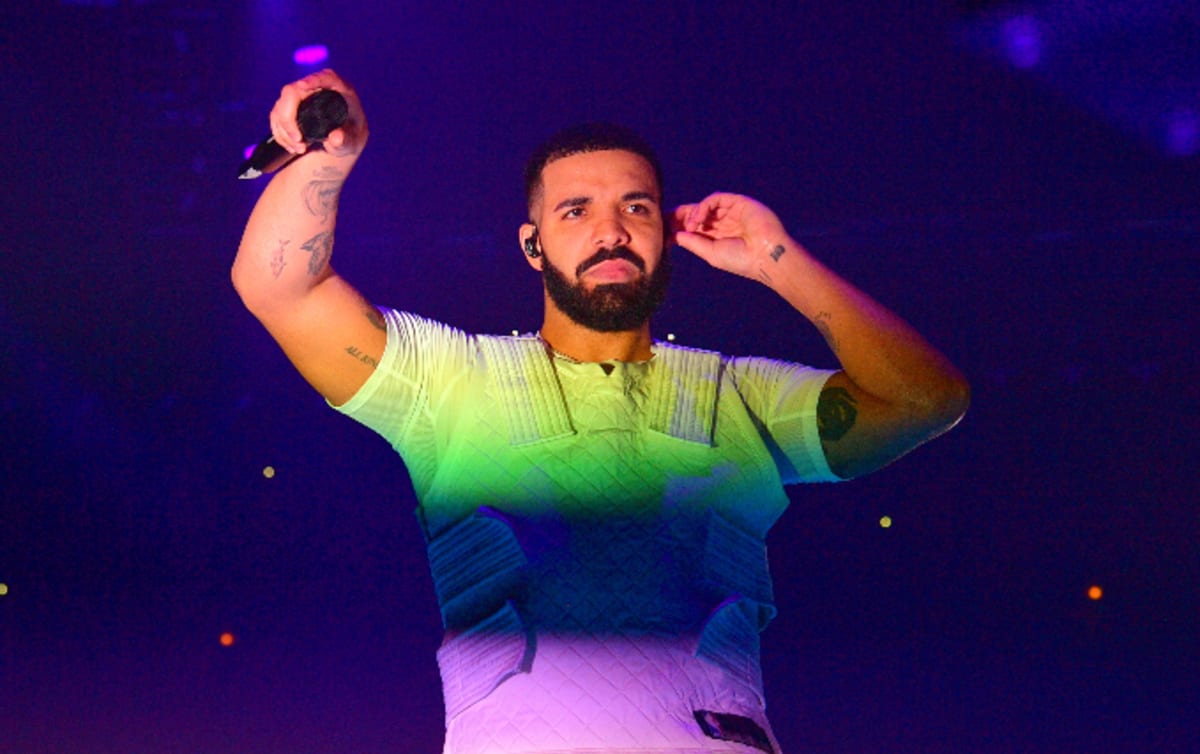 Drake took Chris Brown out during the first of the Aubrey and Three Migos Tour stops in Los Angeles on Friday night to play Breezy's "Party" song.
"I'd like to share the stage with this man, and L.A. I hope you enjoy it, come on," Drizzy said. The crowd cheered when Brown appeared from below the stage and started dancing and singing "Fiesta".
Drake shared that the last time the two artists were on stage together was in 2009 in the home state of Brown, Georgia, according to Variety.
Of course, it was not so long ago that Brown and Drake were involved in a calf centered on Rihanna. In 2012, a series of criticisms of social networks reached a critical point in the WiP nightclub in New York City, when bottles and blows were thrown due to a note that supposedly said "I'm fucking the love of your life" . with the ". This September, however, it finally seemed that the enmity ended, when, according to The shadow room, the two artists followed each other on Instagram.
Adele was also present last night and was amazed by Drizzy's performance. The British singer went to Twitter to write: "Oiii Champagne Papi left me stunned tonight! The best production I've seen of all time with one of my favorite shows of all time. Huge love ".
Drake saw the tweet, took a screenshot and shared it on Instagram, and wrote: "Oiiiiiii, do not fuck with me, I love this woman and she came to the show", and added: "Thank God, nobody told me what It would have been SHOOK. "