Drake squeezes and kisses minors on stage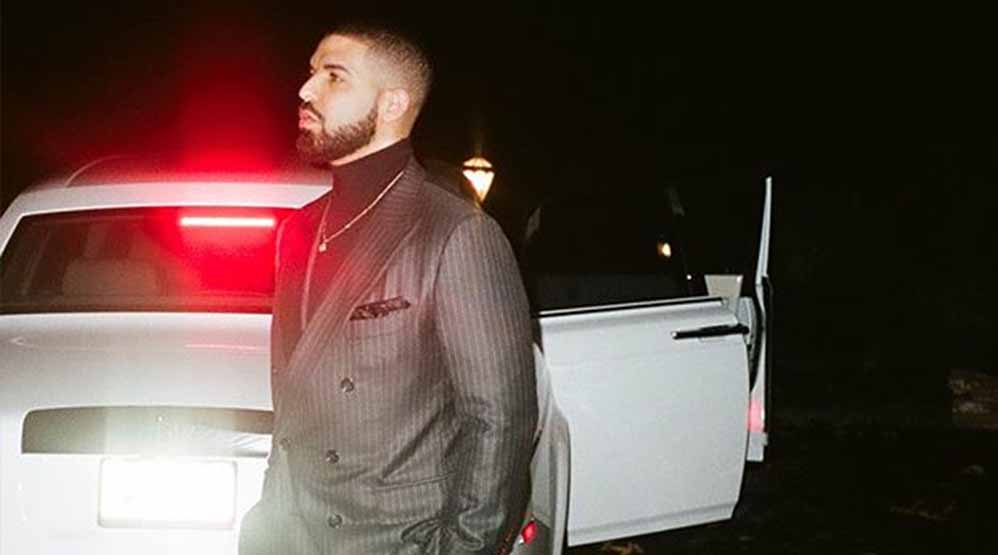 Drake
Drake is one of the best known and most successful English speaking rappers in the world. With emotional singles such as "God's Plan", Canadians could convince millions of other people of their music and win them as fans.
However, such great success also causes problems. You become the target of public comment and it is well known that people on the internet are not particularly referenced in terms of criticism and often hate.
scandal
Now, a video that is already 9 years old is a scandal in the United States. The video shows Drake hugging a girl from behind and kissing her neck. The audience obviously celebrates this action in the video.

In the video you can see that the rapper asks the girl about his age. She replied to 17 shocking Drake. He answered ghostly: "No, I don't want to go to jail! Why do you look like that?"
"Well, see, I had fun. I don't know if I should be guilty or not, but I had fun. I like how your breasts feel on my chest. I just want to thank you."
So far, the rap superstar hasn't commented on this video yet. In the comments, there are voices that defend the rapper and others accusing him of not asking the girl's age before this action.
Here you can watch the video: