Don't miss the first pictures of PLL: The Perfectionists!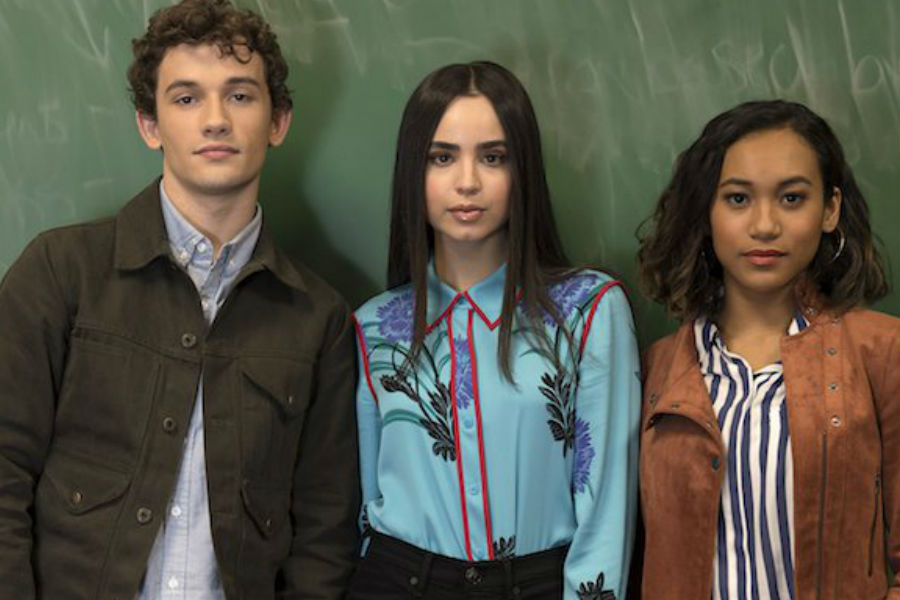 Can you believe we have been a year and a half without quite a small liar?
With seven seasons, we became addicted to the adventures of excitement and drama from Aria, Spencer, Hanna, Emily and Alison, and although we don't see all the girls again, we know that it happened to Alison and Mona after "A" moved away from their lives.
Currently, Pretty Little Liars: Perfectionists will have 10 episodes that will be released in 2019 and we can't wait to see them! Some teasers of this spin-off had already been revealed and now they have just that launch the first pictures!
In these we can see Alison Dilaurentis on a podium in a conference room at Beacon Heights School. The pictures also reveal some of the main characters, including Nolan (played by Chris Mason), Ava (played by Sofia Carson), Caitlin (Sydney Park) and Dylan (Eli Brown). Czech:

What new adventures do you think awaits Ali?
Follow us on Instagram: @revistatumexico
Via: @seventeenmx