Donald Trump is a & # 39; baby on board & # 39; in the last caricature of Jim Carrey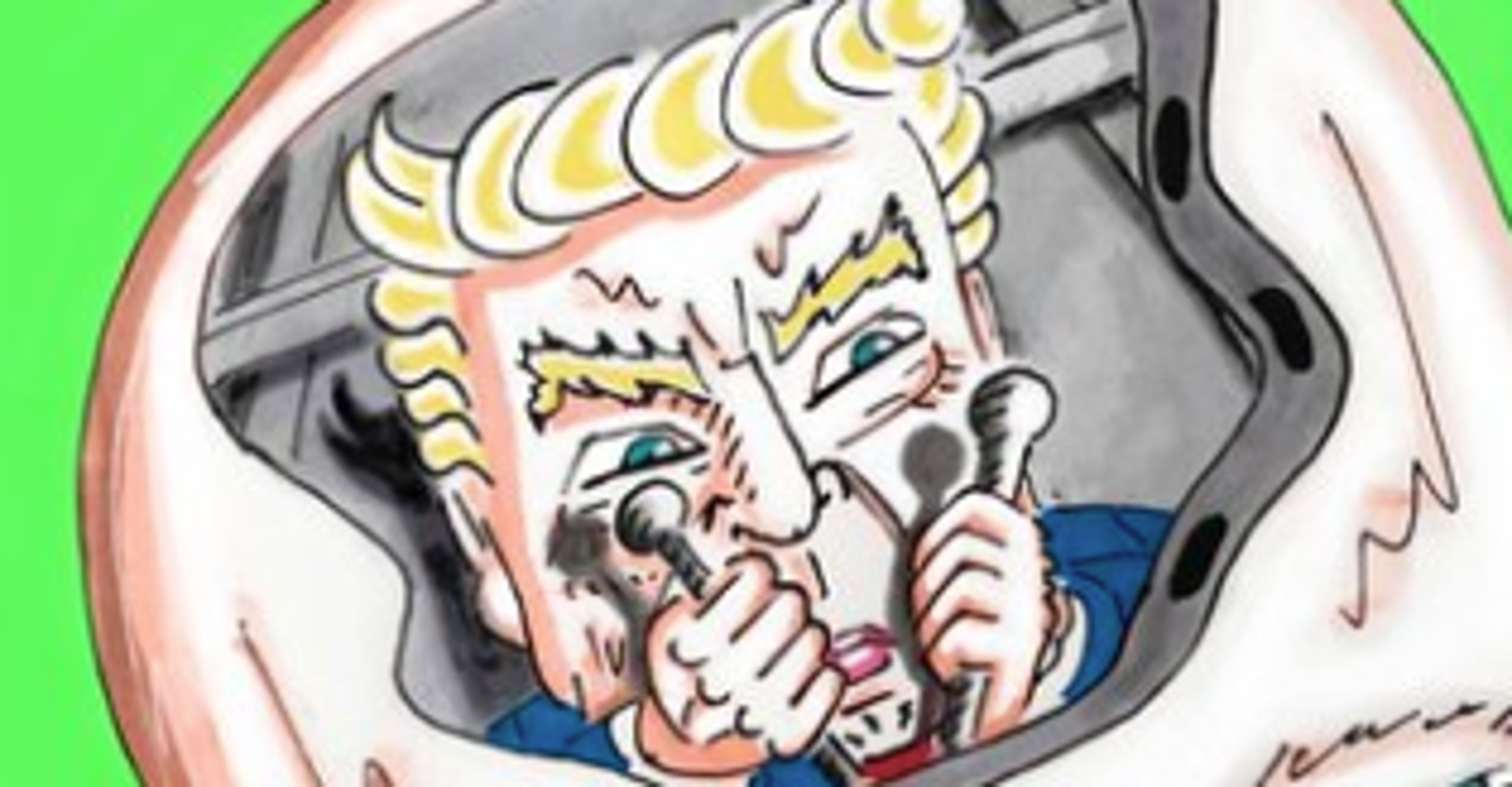 The relentless mockery of the Trump administration by the movie star through his artwork (which HuffPost has been covering every step of the way) continued on Friday with this description of a childhood Trump within the brain of someone who Attorney General Matthew Whitaker appears to be acting.
"Baby on Board!" Carrey subtitled the image, which since early Saturday had received more than 20,000 "likes".
The actor of "The Mask" mocked Trump's strange Thanksgiving call to US troops with this image, which he shared on Twitter on Thursday: