Domingo Álvarez, designer of the Children's Museum, passed away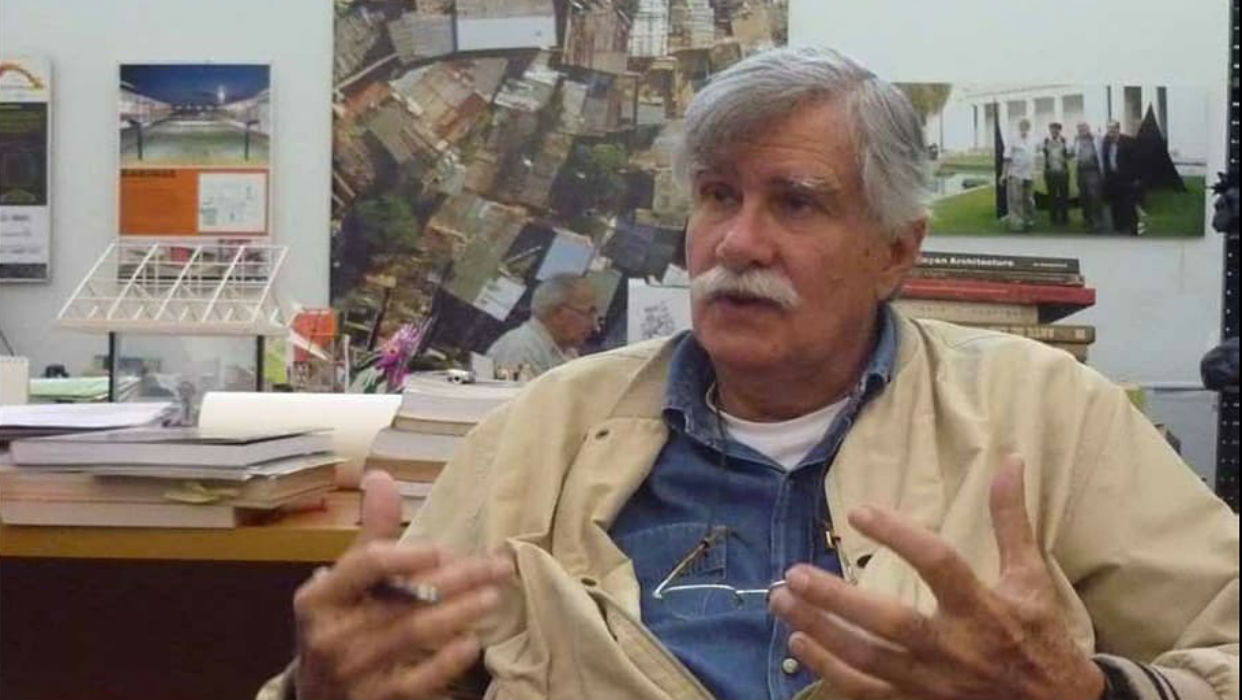 Domingo Álvarez, Dominican artist and architect, but based in Venezuela from an early age, died this Friday 28. December in Caracas at the age of 83 years.
Popularly known as "El Flaco", he is considered to be a pioneer of artistic assembly, as well as a creditor of a very versatile career.
Although he was born in Santo Domingo, the family emigrated after two years to settle permanently in the country. He graduated from the Faculty of Architecture at the Central University of Venezuela, where he was a professor since 1961, the year in which he won the first prize of the national urban plan competition. In 2012, he was also recognized with the National Architecture Award.
Between 1967 and 1969 he formed the group Comunicación e Imagen, which was at the forefront of the audiovisual art of the time.
Together with José Ignacio Cabrujas and Rolando Peña, he started dancing, theater and cinema for the first time in 1965, with his Tribute to Henry Miller.
Between 1979 and 1989 he designed the building and image of the Children's Museum (Caracas), as well as Monument to aviation, created in 1970 to celebrate 50 years of National Aviation.
Among his accolades is the first prize in the I and II University Hall of Painting by UCV (1957 and 1958), the Marcos Castillo Award and the College of Architects Award (1968) and the first award for design in the II Biennial of Architecture (1967).
Among his most memorable works is The Grammar of Space (1991), Corridor: fluctant space (1991) or Prism Zone, which was located in Paseo Las Mercedes between 1974 and 1975.