Does Duchess Meghan decide for this kindergarten clinic?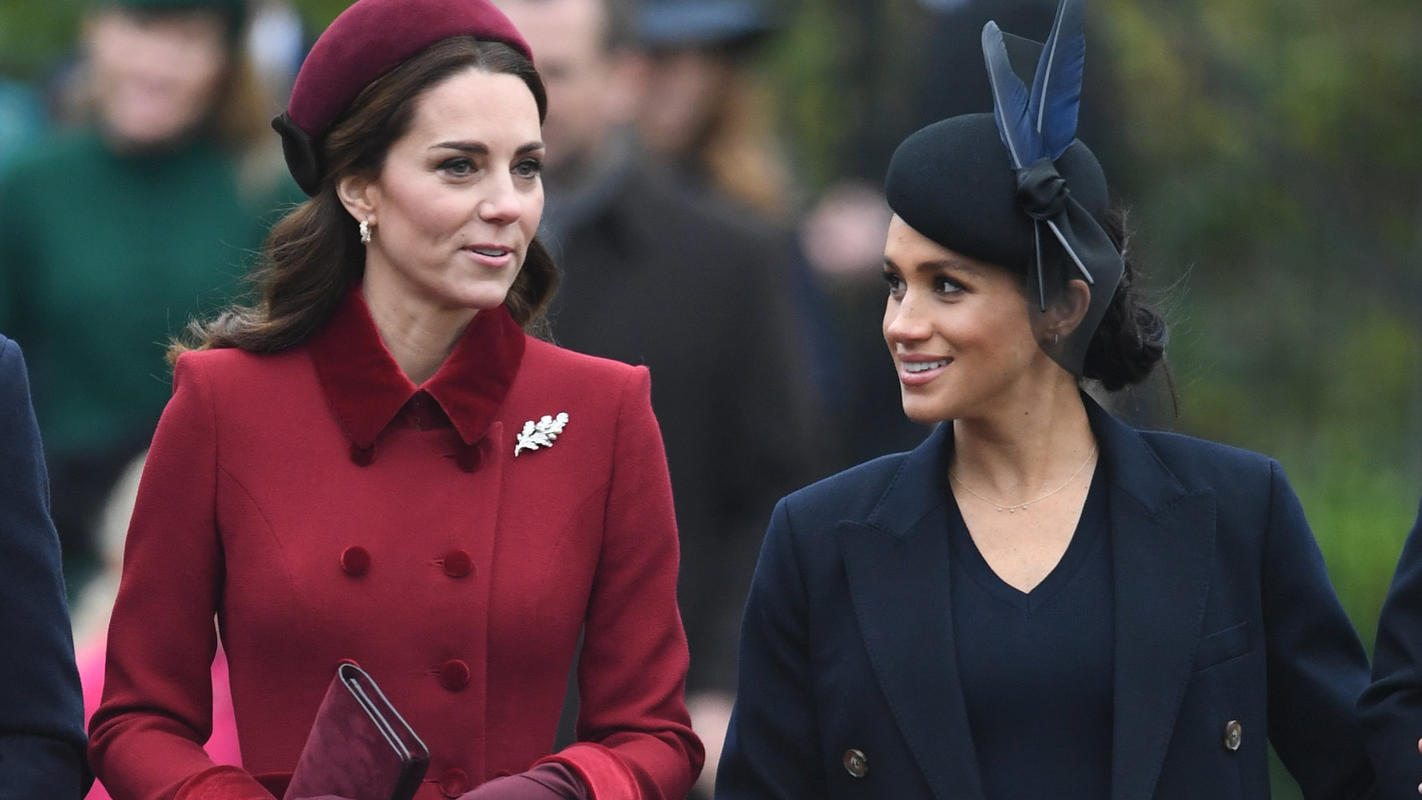 So no birth in the famous "Lindo Wing" at St. Mary's Hospital in London, on the steps of both Meghan's late mother-in-law Lady Di and her sister-in-law, Duchess Kate, dressed perfectly in her newborn baby? And Kate's sister Pippa Middleton gave birth to her son?
Exactly not, Michael Begasse thinks: "So Meghan would not go into the direct photo competition with Kate and Williams mother Princess Diana in London. A skilled movement of the Duchess who drowns everything to shop from the second row and omits all to collect in the royal spotlight. "