DJ Wanda lives near Richard Gere and Gwen Stefani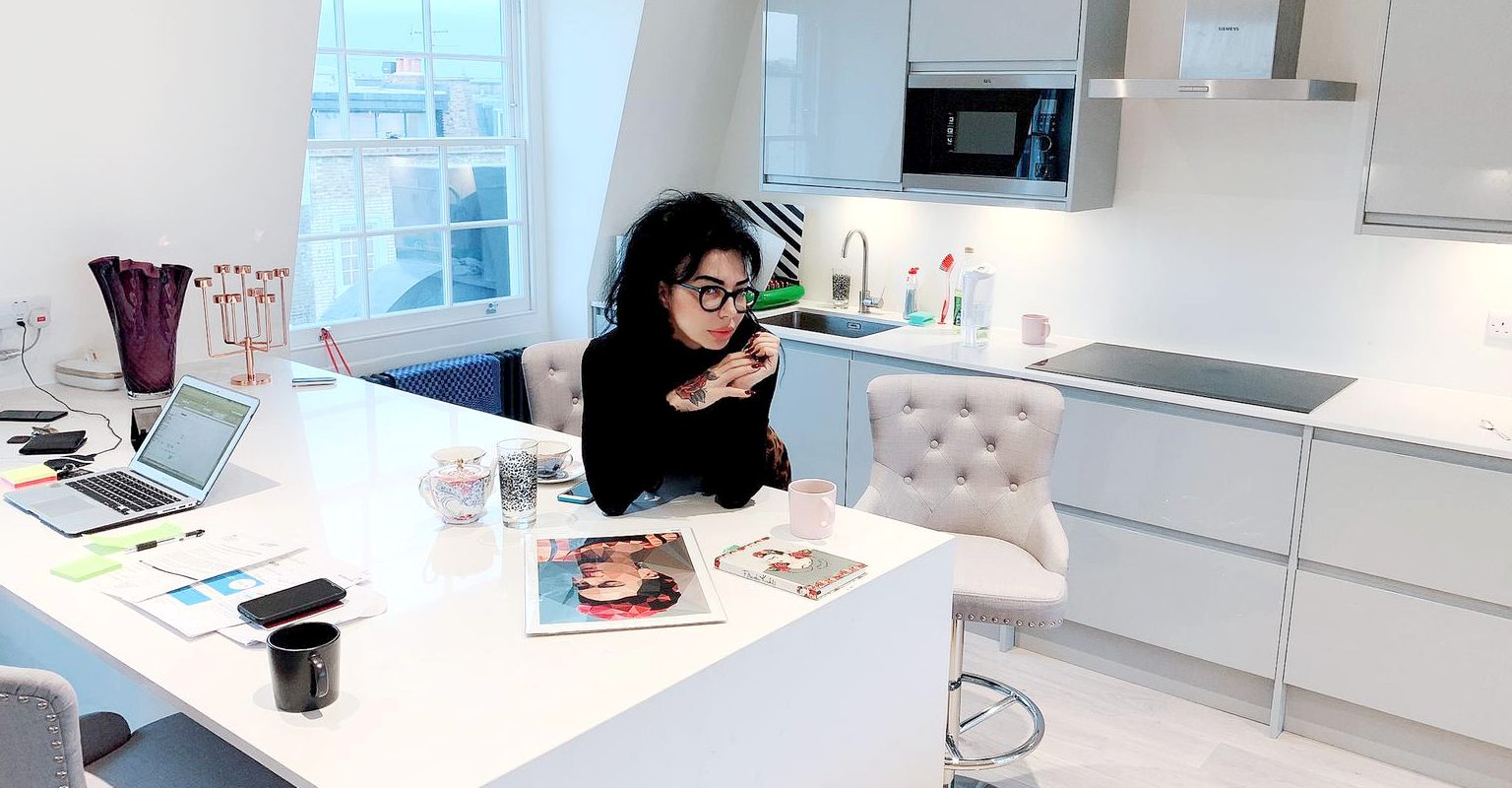 After half a year of relationships and having wedding plans, the two live together in a luxurious home in Primrose Hill, one of London's most exclusive neighborhoods. Gwen Stefani and famous chef Jamie Oliver are their neighbors and the actress's house Richard Gere is on the terrace.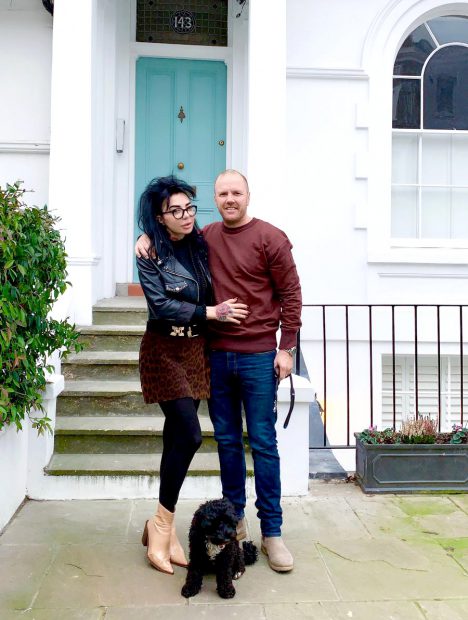 We really wanted to move together before Christmas. The apartment is spread over two floors. Downstairs we have our bedroom, guest room and bathroom. Upstairs we have a very large living room and a terrace, says DJ Wanda. That does not mean that I have moved permanently from Romania. I'll commute for a while. I want to live in London, but also in Bucharest, where I have my tattoo salon. This new step is a very important step in strengthening my relationship with Karl. The house is fantastic and we are very good together, says DJ Wanda.
Dj Wanda has great and professional plans. At this time, she is working on a new project, she wants to open her tattoo salon in London, Wanda Tattoo. He also has the support of his partner, Karl is very pleased with his plans. They are currently seeking the perfect lounge space, traveling to various tattoo conventions, and discovering new talents that they can bring to the team.
He is Australian, but he moved to London 17 years ago and has succeeded in developing the construction business. DJ Wanda and Karl met friends through six months ago, and since then I have been inseparable.
Read and
Diplomas thrown into the country did not use Tudor Simionov. Zmarăndescu: "In Romania, degrees and belts were given the same way as permits in Pitesti"!