Details of the trip Prince Harry Zambia 2018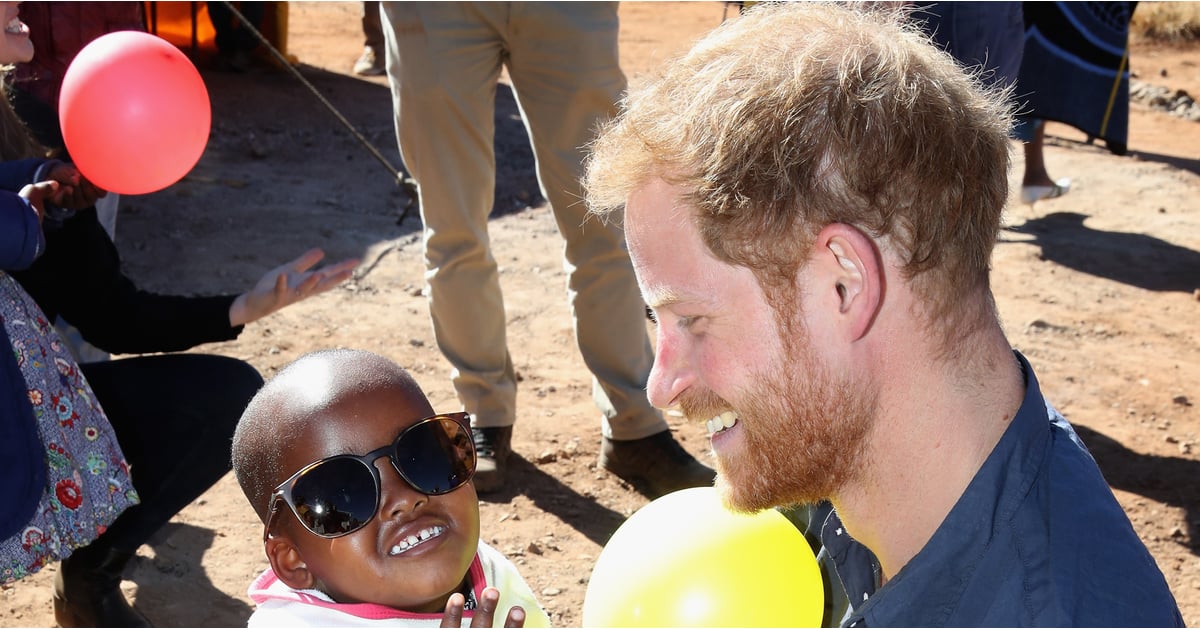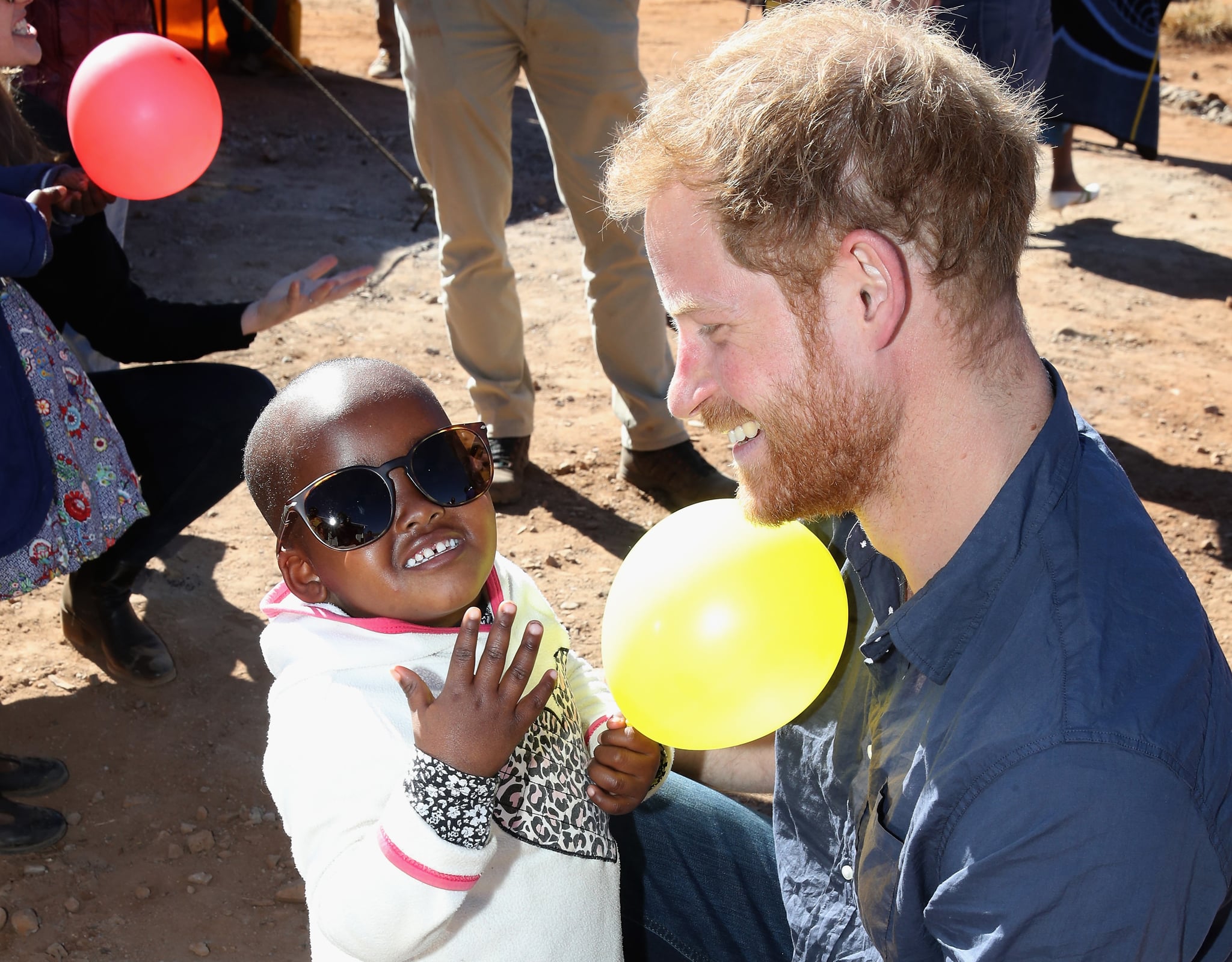 Prince Harry and Meghan Markle have celebrated so many special milestones this year. However, it seems that they will spend the anniversary of their separate engagement announcement. According to People, the king is scheduled to make a special visit to Africa on behalf of the Commonwealth on November 26. Harry will meet with the African Parks conservation group and visit a handful of charities in Zambia. On November 27 (the anniversary of her engagement announcement), she will meet with an organization called CAMFED, whose goal is to eradicate poverty in Africa by educating girls and empowering young women. Then, Harry will pay his respects to Zambian veterans by meeting widows of veterans and visiting a special photo exhibition at the Burma barracks.
During his trip, Harry will also attend an event for Queen Elizabeth II's Commonwealth Trust and visit Circus Zambia, an organization that equips young people with life skills and provides education and employment opportunities. Your last stop will be at BongoHive, which is the country's first technology and innovation center.
Harry, of course, is no stranger to visiting Africa. In June, the king made a solo trip to Lesotho on behalf of his charity Sentebale, and in August he made a private trip to Botswana to visit the charity for the conservation of the rhinoceros he is a client of.
In 2017, Harry was named president of African Parks and, earlier this year, the queen called Harry his Commonwealth Youth Ambassador. Since Harry is making a difference in the world, something tells us that Meghan is totally fine with Harry for being absent on the anniversary of his engagement announcement. After all, they still have their first wedding anniversary and the birth of their baby.
Image source: Getty / Chris Jackson