Dear in music! A famous singer died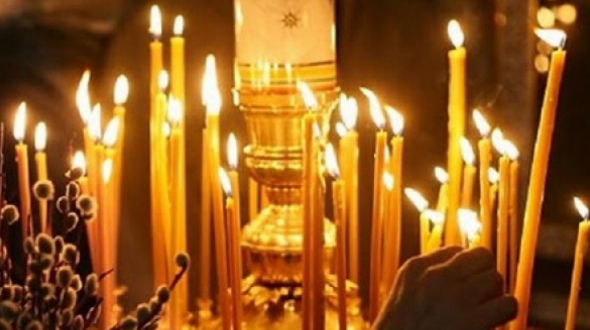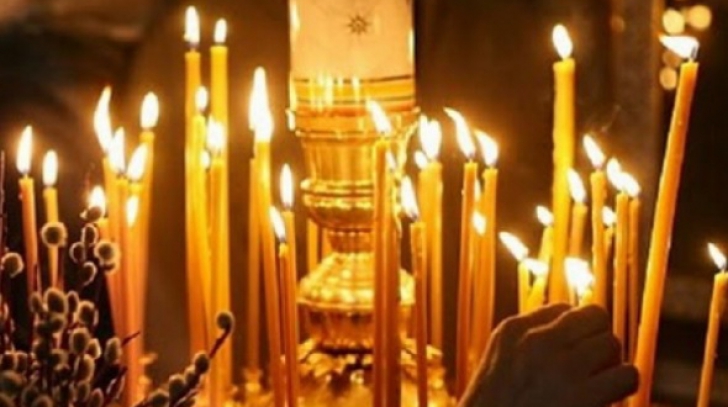 The Brazilian singer Miúcha, the sister of the famous singer Chico Buarque, died at the age of 81 in a hospital in Rio de Janeiro because of the complications caused by cancer diagnosed many years ago, according to Agência Brasil, taken over by Mediafax.
On the real name Heloísa Maria Buarque from the Netherlands, Miúcha, who died on Thursday, was married for eight years with bossa nova legend João Gilberto, considered one of the founders of this genre.
Over a career of more than 40 years, Miúcha has performed a wide range of musical genres, from bossa nova and samba to popular brasileira.
Composer, pianist and performer sang with saxophonist Stan Getz and singer Antônio Carlos Jobim and released 14 albums.