David Beckham says that marriage between him and Victoria Beckham is always a difficult job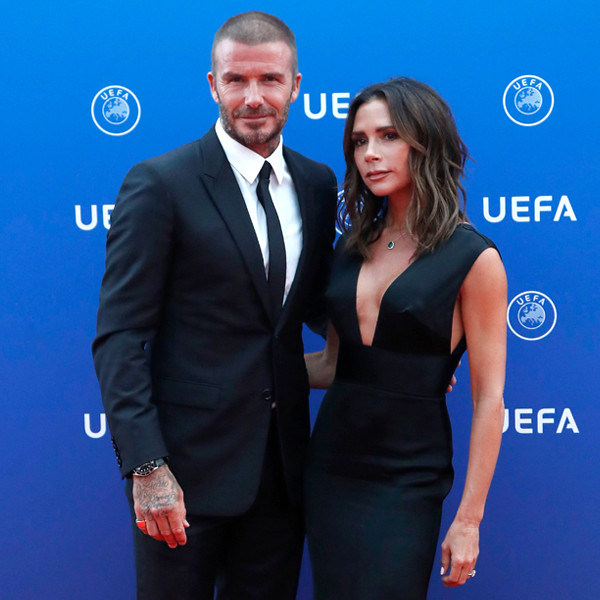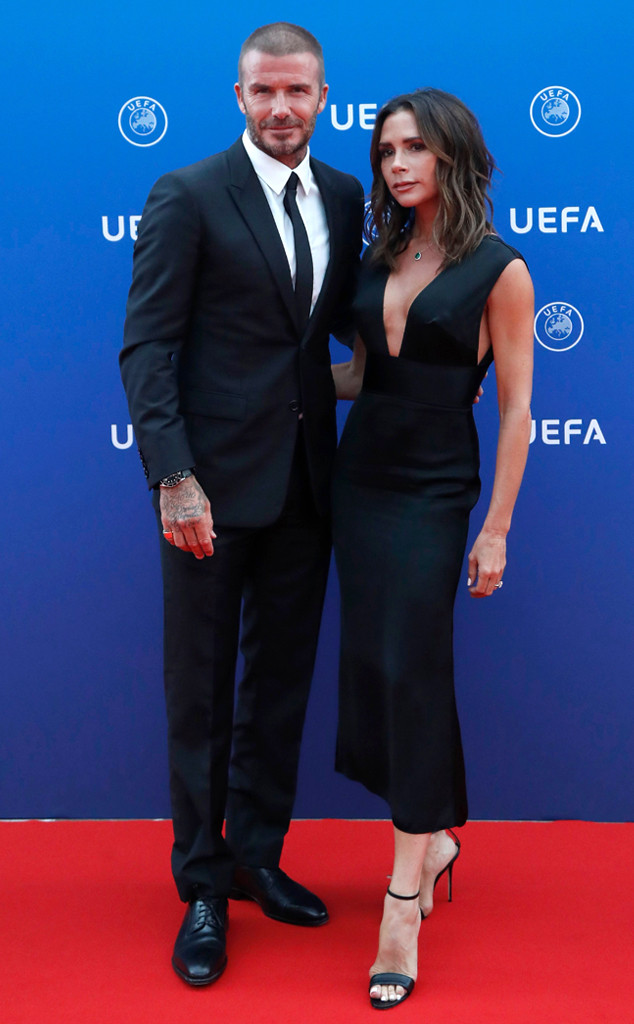 GUILLAUME HORCAJUELO / EPA-EFE / Shutterstock
Marriage is not always easy, just ask David Beckham.
He and Victoria Beckham, who share four children, celebrated their 19th wedding anniversary in July. The event took place weeks after the couple denied the rumors of rupture.
"Having been married for the amount of time we have, you know, is always hard work," David says in an edited preview of an interview with an Australian television show. The project on Sunday, which will air this weekend.
"It gets a little more complicated," he adds later.
The video was released more than a month after the entire Beckham family posed for British Vogue. Victoria, 44, spoke with the magazine about the latest rumors about her and David, 43.
"People have been inventing things about our relationship for 20 years, so David and I are quite used to ignoring the nonsense and continuing normally," he said. "But these things have a wider effect on the people around us, and that's unfair."
"We both realize that we are stronger together than we are as individuals – would any of us be in the position we are now if we had not met and been together for so many years?" she added. "We are much stronger, the six of us, than we would be if we were individuals, we respect that family bond, and that is key."
David also made his comments to The project on Sunday Just before your family's next trip to Australia. He is an ambassador for the Invictus Games, a Paralympic style event created by Prince Harry. This weekend, he and his wife. Meghan MarkleThey open the 2018 event in Sydney as part of their first joint royal tour, which they started on Sunday. The Beckhams are friends of the royal couple and were among several celebrities who attended their wedding in May.
"The only time I've been [to Australia] before it was with the Spice Girls, 24 hours in Sydney and Melbourne, "said Victoria. Vogue Australia about her and David's next trip, in an interview published in her November issue of 2018. "When you're young and you travel like that in the world, you sit in your hotel room and watch TV. and see things. "