Danni receives a special gift from her daughter in honor of Jens Büchner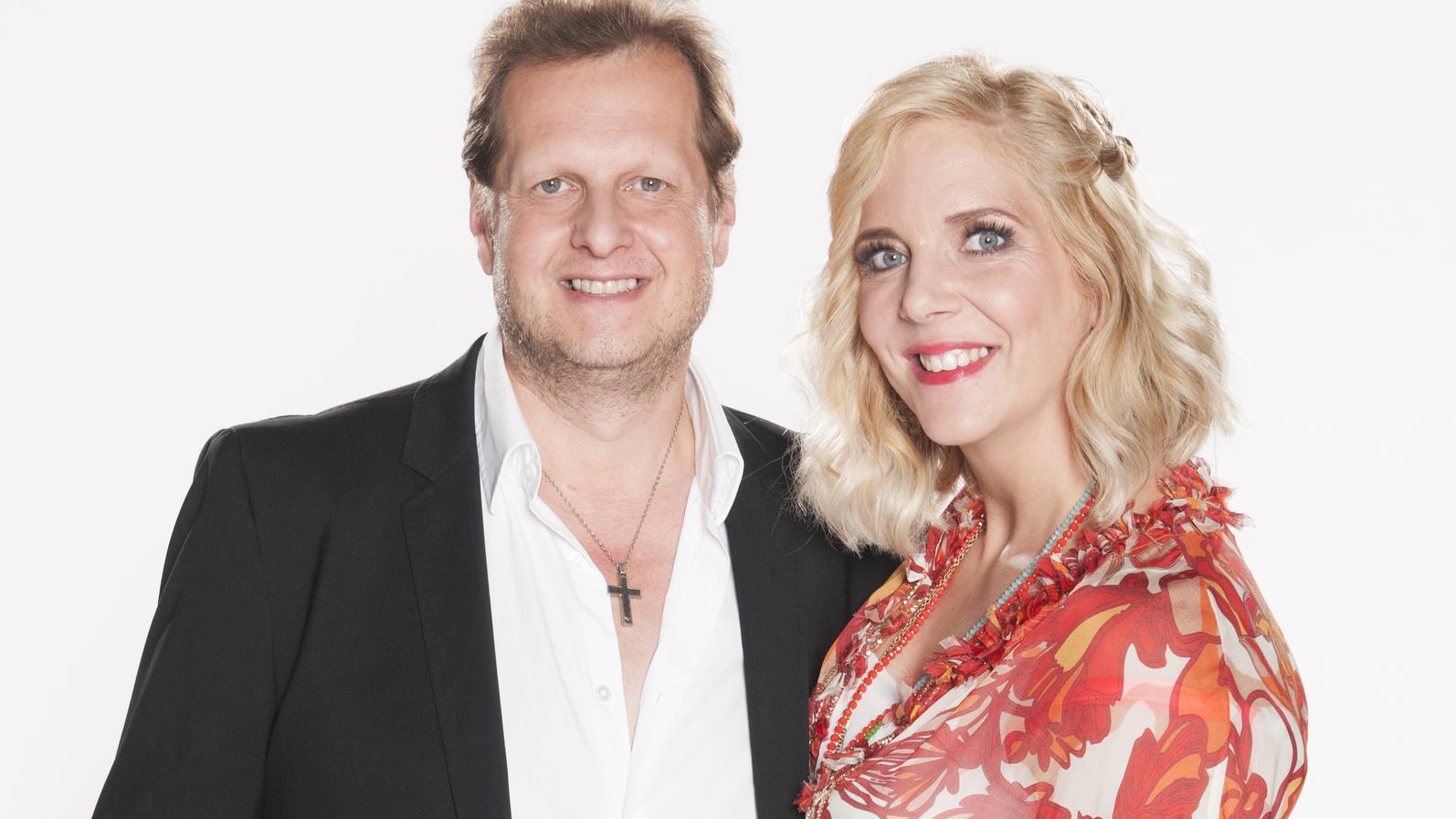 Since Daniela Büchner had to take care of the twins Diego and Jenna (2), she had little time to grieve for Jens sudden death. The family had to somehow survive the first Christmas without a father. In her Instagram story, the only mother shows that especially her children have given her comfort during this difficult time. Jada Selin presented her mother with a photo album full of memories of her beloved Jens at Christmas.
"One day, somehow, we want to see you again," wrote the teenager in the book. It says, "If you seek me, search for hearts, for there I will continue to live and care for you."
More details about this touch gift can be found in our video.