Dan Bilzerian invited to the United States in Turkey spoke to Ömer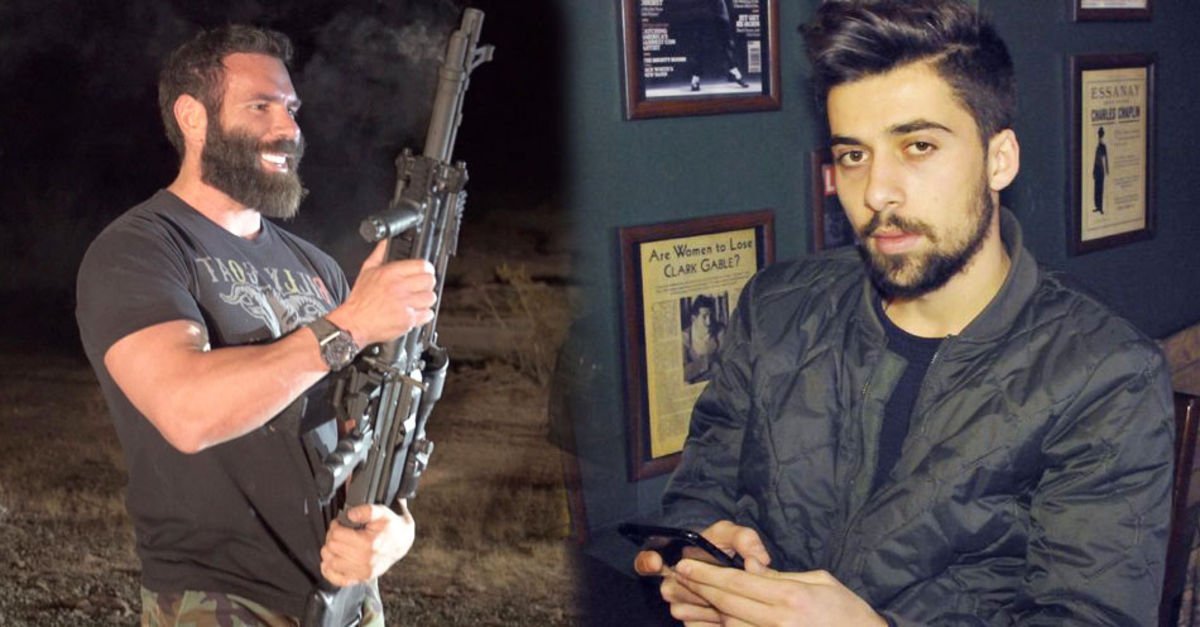 Ömer Okkalı, who works in a company owned by a relative, saw the story he shared in the famous social media phenomenon Dan Bilzerian.
According to DHA, Omer Okkalı, who changed his life after that moment, sent a message to Dan Bilzerian with a message "Hello Dan Bilzerian." I'm a big fan of you. I want to come to America. But it seems impossible. He wrote.
Dan Bilzerian responded as soon as possible, "What can I do to help you?" Ömer shared his phone number with Ömer. Ömer Okkalı, who contacted Dan Bilzerian's law, was paid 5,000 dollars the same day as his ticket money. Ömer Okkalı, who bought tickets to John F. Kennedy airport in New York, counts days to go to America and meet Dan Bilzerian at the end of the month.
"I have 5 thousand dollars"
"I got stuck in my bed, I shared the story. I saw a look, so so." Allah Allah, what has anything to do? I wonder if the account was hacked? "" I thought. "
"I returned to Instagram and came back. This time I took a screenshot and sent it to my friends. My friends thought I was a liar first. This time I also shared Dan Bilzerian on Instagram. I received a message before 4-5 Minutes. I went out of bed, and my parents fell asleep.
"So immediately I thought," I don't make a way, I have to say something. It's not everyone's ability. "Then I left the second message, but I still don't believe." I think there's something in it. "I had a very quick answer. I called from New York. Kadın Kadın It was an English-speaking woman." I couldn't speak much. I didn't speak. "I didn't know what to say. I didn't know what to say. He hung up."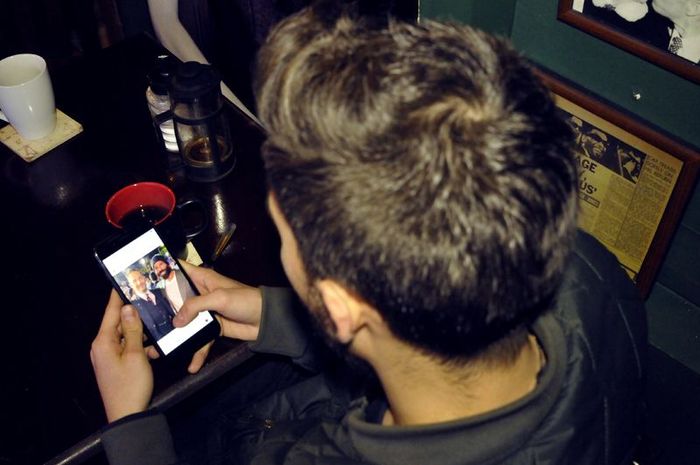 After 15-20 minutes the phone rang again. When I was at work. I was very excited. I tried to open another translation program. The other caller spoke Turkish. I am surprised. He told me the situation. He gave me an email. He asked me to send me my details. I couldn't believe it first. The excitement "Why me?" I didn't even ask. How quickly they found someone who spoke Turkish and I thought about it. I was a little hesitant. Is it right or not? Or is it something else? I had a lot of surprise. I gave my ID number and some private information to the address they gave me. I'm pretty scared he could go to worse places when I put that information away. During the day, a $ 5,000 deposit in my account, "he said.
"MY FAMILY DOESN'T KNOW"
Okkalı said he did not know he was yet to be family-American, "My mother, my father does not know the situation. I did not know that I would normally fame so quickly. I did not expect to spread to Turkey this event. She only knew my close friends in social media, foreign people on me, so follow did not just make friends.I think this event would only stay social media thousand takipçil in common and on one side, then it spread to the whole of Turkey in one night "My mother, my father didn't see it yet. I'm going to tell them this night, but I don't know how to say it," he said.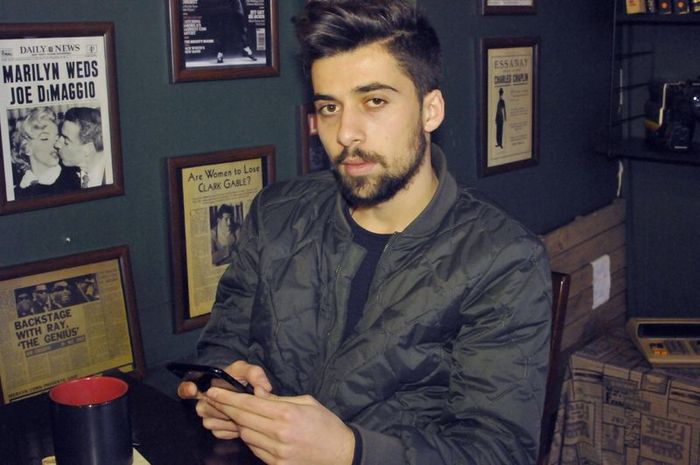 IZMIT WILL KNOW
Omer Okkalı, who told Dan Bilzerian that he would regret it, said:
"At the moment only I know my friends and everyone was very surprised. I think the best way possible when we get there is my time. My goal especially in Izmit to announce to the whole world. I want to make her a nice outside return to Turkey Go to Dan side of America, here I want to go with Izmit Pismaniyesi and Kocaelispor scarves. I will give it to him, I will regret the whole world and spread Kocaelispor's reputation. "
IMPORTANT EVENTS OF THE DAY