Cristina Ferreira pays 3000 euros per night in the Maldives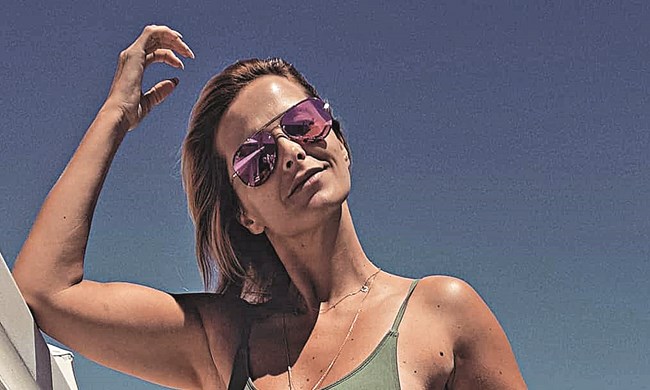 New star of SIC chooses exclusive resort to welcome 2019 and recharge batteries in the heat.
Cristina Ferreira has chosen the Maldives to enter the new year, and on social networks she has shown that she has already reached this dream destination, which is not within reach of any pocket. SIC's new star – which will earn one million euros a year in Carnaxide – is located in the exclusive resort of Gili Lankanfushi, where renting a two-bed villa is around three thousand euros per night at this time of year. A dream place where Cristina will recharge the batteries, before the new challenge in her life, with the premiere of the screens of SIC, being started on January 7th.
The resort has a luxurious spa, a sea pool and excursions to the coral area to snorkel along with blankets, whale sharks and turtles.
José Mourinho's favorite goal
This Maldives resort is a favorite of José Mourinho who previously spent $ 100,000 on vacation for family and friends at this location. There have been several trips of the clan to the Maldives.