Connect R and Misha together for Christmas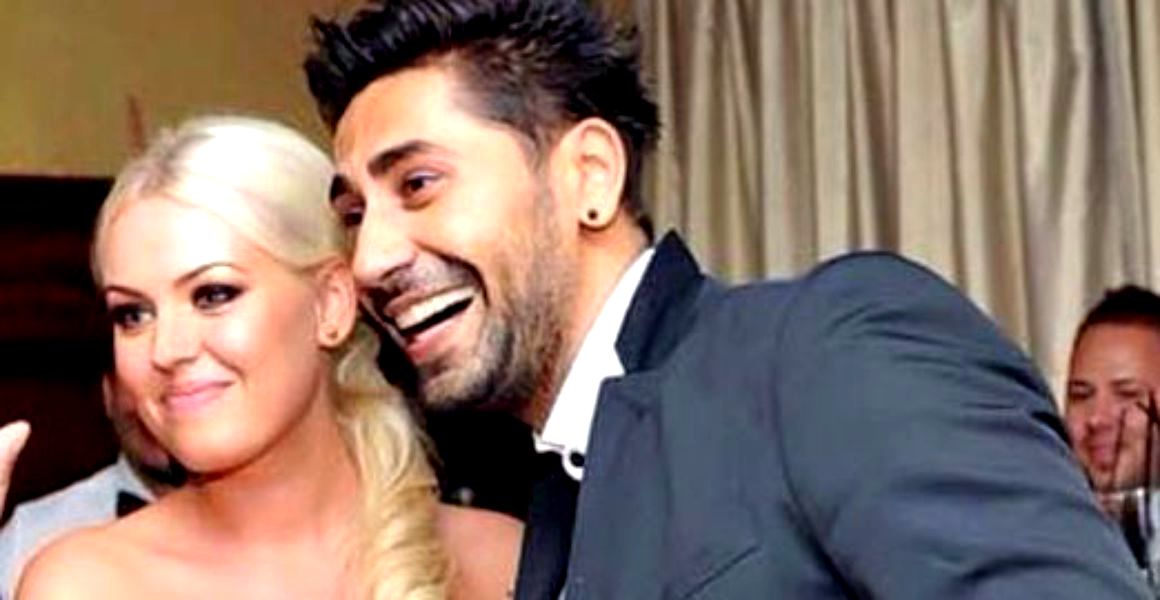 Connect-R posted on his Instagram account a Christmas tree photo with him, Santa, Misha and Maya. The artist wears a T-shirt that says "I love Maya."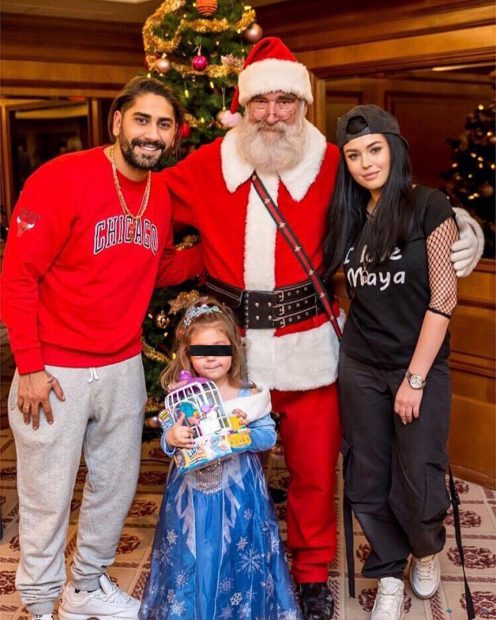 Jesus can be born a thousand times in Bethlehem until it is born in our hearts, we will pretend we feel saved and clean! Merry Christmas to everyone, "was Connect-R's celebration announcement.
In the summer of this year, the Connect-R announced the divorce of Misha. "I'm not used to sharing things so intimately with anyone, but I can't find lies all the time, not 1 year and 2 weeks after we decided to become a child's friends and parents! Life continues for each of us! That was what I had to say! I ask everyone, including the press, not to ask questions, thanks in advance, "wrote Connect-R on Facebook.
Read and
FILM CHRONICLE / "Mowgli: Jungle legend", a story for children who are not seen by children