Comedy "Baghdad Thief" differs from "Blash T … Masrawy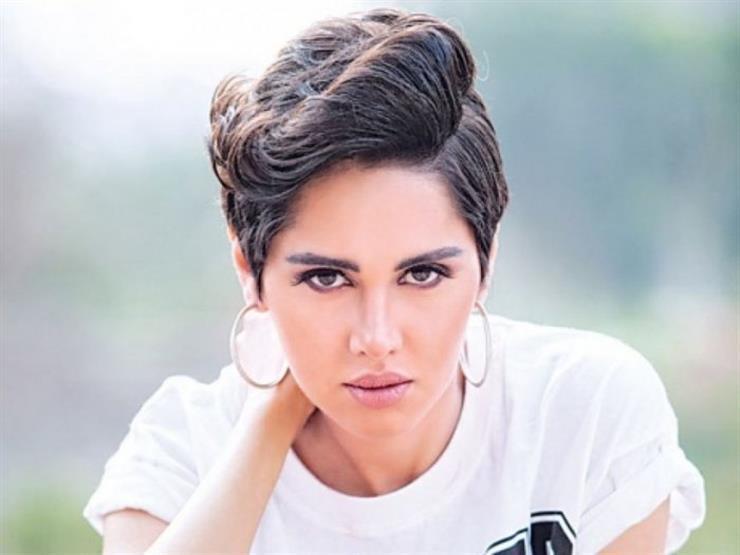 12:00


Friday 30th. November 2018

Posted by Mona Al-Moji:
Yasmine Nasir said she was preparing to resume her filming in the movie "The Thief of Baghdad", which she started filming before she was occupied at the 40th session of the Cairo International Film Festival as a juror in the International Cinema Short Film Festival.
"My role in the film is 99% different from my appearance in any artwork I have presented," Yasmin said in a special statement to Masrawi. "It's a comedy that belongs to the quality that the artist Mohamed Imam likes to present. It's different from the comedy I made in my movie." "He said.
On the other hand, Yasmin confirmed that she did not want to participate in the 2019 Ramadan drama because she would focus on the film, pointing out that her presence in television drama is few.
"Thief of Baghdad" by Tamer Ibrahim, directed by Ahmed Khaled Mousa, with the starring Mohamed Imam, Yasmine President, Fathi Abdel Wahab, Ahmed Rizk, Bayoumi Fouad and Mohamed Abdel Rahman.