Clint Eastwood humanizes "The Mule" in his new movie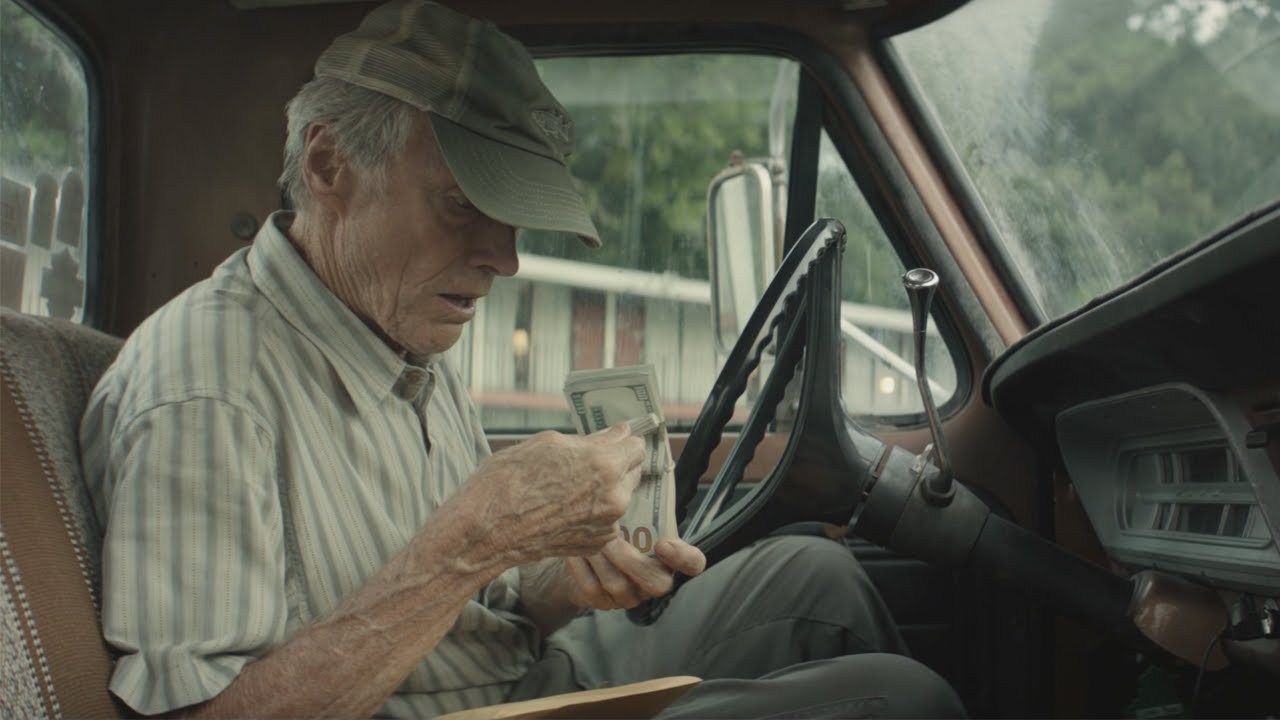 Clint Eastwood (San Francisco, 1930) was inspired by the story of late Leo Sharp, a World War II veteran remembered on the verge of the 80s, he became a trafficker of Sinaloa Cartel, to give life on the big screen of earl Stone in his latest movie, The mule.
The winner of the Five Academy Awards with more than 64 years of experience, using the script of Nick Schenk – also wrote the story of Gran Torino (2008) and The referee (2014) – combined with his endless talent as an interpreter and director, makes the viewer establish an almost instant empathy with the dedicated 90-year-old florist and hail teacher.
Throughout his adult life, Stone began to cultivate his passion for flowers, especially lilies; and being kind and generous with their friends and even with strangers, less of his family constantly becomes his absence in birthdays, school events, anniversaries, and other commitments involving his wife and daughter.
But fate will take its toll when it is bankrupt by the evolution of the flower business and the arrival of the Internet.
His situation and his record without a criminal record and fines make him an easy prey for the offer to transport goods from one place to another without asking more questions and with good pay so he accepts the proposal. And when it starts, for some reason it can't be stopped.
Eastwood does who feels in the cinema's armchair, that, despite betrayal and poor decisions by Stone, nothing goes wrong with him. At the end of the day, it's about a gentleman, kind, singing, having financial problems and a daughter and ex-wife who don't forgive their mistakes and hurt the past.
In the middle of the journey, the enthusiastic driver will not count on the ongoing investigation of the drug control agent colin bates (Bradley Cooper).
And even though Eastwood and the novelist coincide in scenes, told with their fingers on one hand, Stone Detective gives a valuable lesson: "The family is the most important thing, don't do what I did, I put the work over I thought it was more important to be someone there out, instead of the mistake that was in my own home. "
They brilliantly complete the throw off The mule, Dianne Wiest, Andy Garcia, Laurence Fishburne, Michael Pena, Alison Eastwood and Taissa Farmiga.

The film, performed, directed and produced by Eastwood and distributed by Warner Bros., today comes in theaters in the country with positive reviews. @yolimer