CINEMA – Dragon Ball Super Broly: VIZ Media gets the rights to French speaking territories, let's get in touch!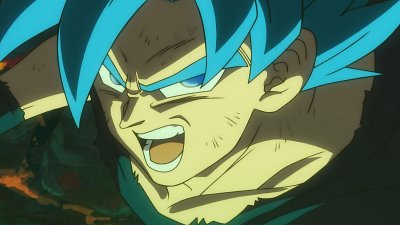 If you follow a little news Dragon ball, You are not unaware of that movie Dragon Ball Super Broly will be shown in the dark rooms of different countries and that France is still waiting. We have just heard good news, VIZ Media Europe has just been granted the right to spread the whole thing in French-speaking territoriesas the company reports on Twitter.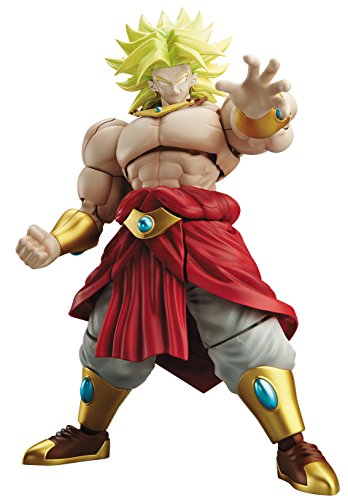 Is this surprising? No, it's even logical to see this new feature debut in our Blu-ray; God's struggle and The resurrection of F Had this treatment, so why not Broly ? It's especially "Cinema Rights" that spans the web, except that … We always wait while patting, and "French territories" do not mean France; So things can happen elsewhere, and not necessarily at home … This is just a first step towards relief, wait to know more about our dark rooms before jumping for joy. At worst, the cake will be available in our stores in 2019.
Remember that the Japanese release date for Dragon Ball Super Broly is set for December 14, 2018.
SPOILER – CINEMA – Dragon Ball Super Broly: The video of too much reveals an unexpected character
---
Martial DUCHEMIN (Kabuto_rider)
Chief Editor – Japanese Specialist

Living in Japan, loving walks in Akiba, street maids, arcades, retrogaming and Street Fighter. My life is dedicated to Dragon Ball.

follow me

: