Chefs on knives. Season 6. Marius Greab is removed from "Chefi at knives"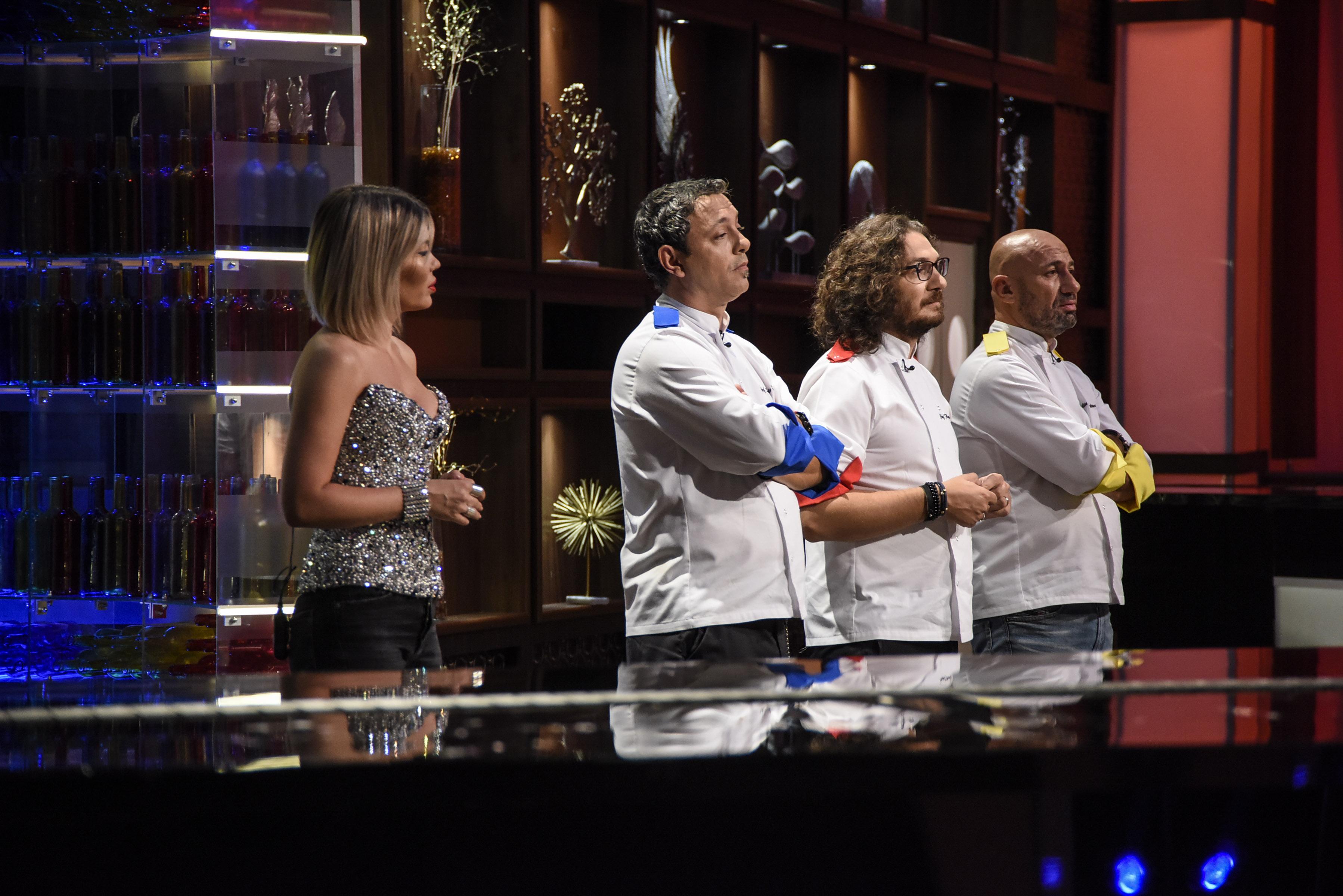 After a long day of gastronomic confrontation, the two teams went to the Chef on knives to find out who is on the competition and who is the competitor who leaves the competition!
The article continues according to the recommendations
The first edition of the edition was won by Scarlatecs' yellow team, who chose to make a tasteful and extremely stylish cake. Then came the two defeats, the blue and the red, into a duel with a great effort.
Competitors have rejected collaboration and each cook has prepared a package based on a surprising ingredient chosen by colleagues.
Time has gone fast and everyone has tried to give the best to prove their culinary talent.
Prepared after the preparation, Bontea, Scarlattescu and Dumitrescu gave notes and decided who was going home. This time the competitor was leaving the competition Marius Greab from the red team led by Florin Chef!
---
🔥 Full editions Chef on knife season 6 look solely on AntenaPlay // smartTV smartphone, tablet or computer >>> Enter now and see!
---
Everything about Chefi at Knits can be found on Facebook >> / Instagram >> / Youtube >>
---