Chefs on knives. Marian Rusu leaves the competition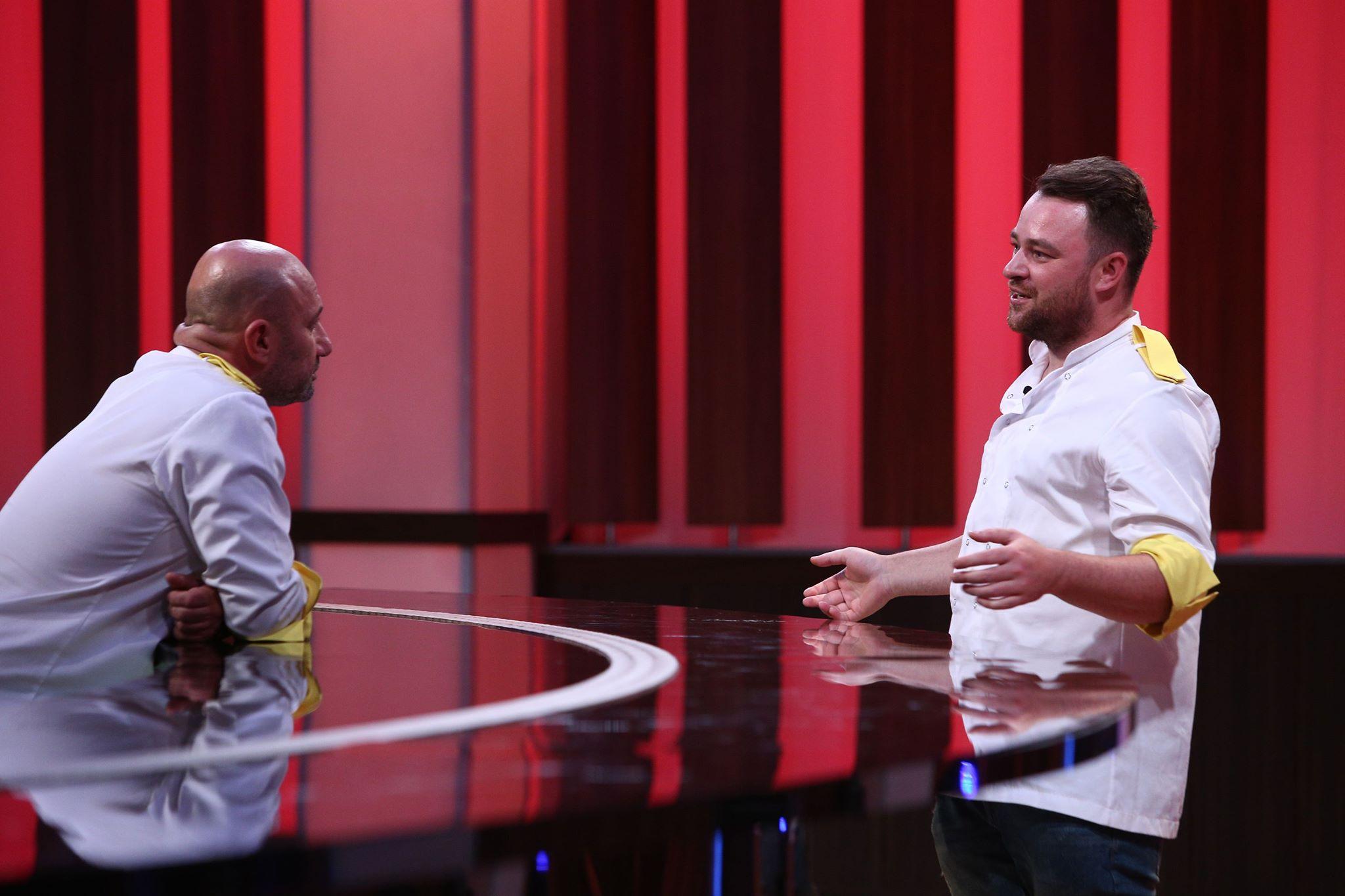 After a long judge, the bosses Sorin Bontea, Florin Dumitrescu and Cătălin Scărlătescu decided which competitor to release the competition after the dueling "Gratinat".
The article continues according to the recommendations
Marian Rusu, from the yellow team, is the competitor who leaves the "Chef at Knives" competition.
"Someone must be lost and I was the one. I feel like I just lost on my hand because I am ambitious. If we gratined that pot for two or three minutes, we were next to the yellow ones," said the competitor and noted that he was disappointed that Catalin Scarlatecs had been disappointed.
The competitor therefore escapes untouched – as Cătălin Scărlătescu stated. Marian Rusu had betrayed his name.
"I'm sorry it's yellow … It shook it too hard in the kitchen, it didn't greet," Scarlatecs said.
A red team competitor, Florin Dumitrescu, said he was happy that Marian Rusu left.
See the clip below from the show "Chefi at Knives".
---
🔥 Full editions Chef on knife season 6 look solely on AntenaPlay // smartTV smartphone, tablet or computer >>> Enter now and see!
---
Everything about Chefi at Knits can be found on Facebook >> / Instagram >> / Youtube >>
---