Channel D 2019 What's New in the Christmas Screen?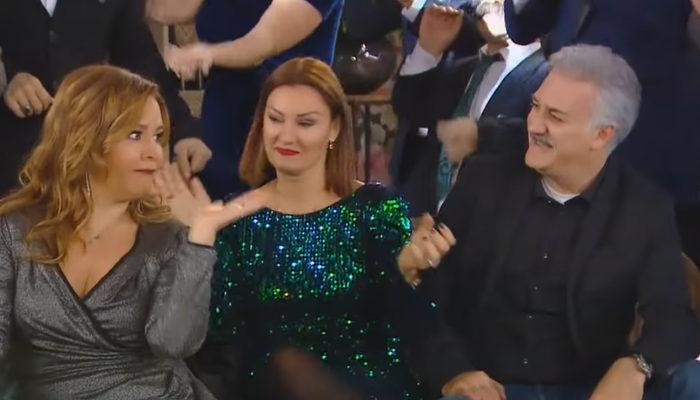 Children will not hear Christmas's special part of the channel will be December 31 at Channel D. Suzan Kardeş, Ankaran Coşkun and Sinan Yılmaz will add color to their children Duymasın's songs.
Haluk and Meltem fall into the middle of the New Year's war. On the one hand, Gönül and Tuna are Sultan and Rıza on the other. Both parties plan to invite Haluk and Meltem to their parties. There are fun moments accompanied by songs, folk songs and choirs. The whole team comes together for the new year.
On Channel D, the "Deadpool" movie will be shown for the first time on TV at 00.15 after the kids do not listen to Christmas Eve.