Carmen from Salciu reached number one on Youtube in just 12 hours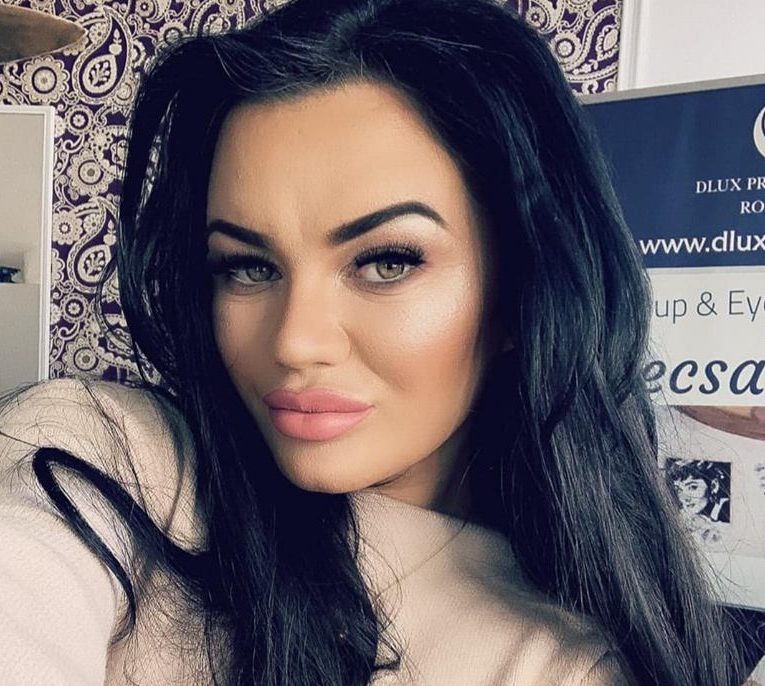 The "Leave Me" section has received over 640,000 views on Youtube in just 21 hours, posted YouTube Trending Romania in less than four hours since launch, and peaked in just 12 hours from launch. Carmen from Salciua has also entered YouTube Trending in France, Germany, Italy.
"Within 12 hours of launch PLACE 1! Thanks for everything! I can't find my words and describe what a man can feel when he sees his work so appreciated by so many people! This is a dream! Work, achievements, satisfaction and how there is a word: No job and sweat you can't be a big man ️ Thank you! ", wrote Carmen from Salciua on Facebook.
Read and
The pain of the mother looking for the missing boy 45 years ago: "I pray to God to show him in a dream, live or death. But I think he is not dead & # 39;