Cap's peers may be making their own television series have fun in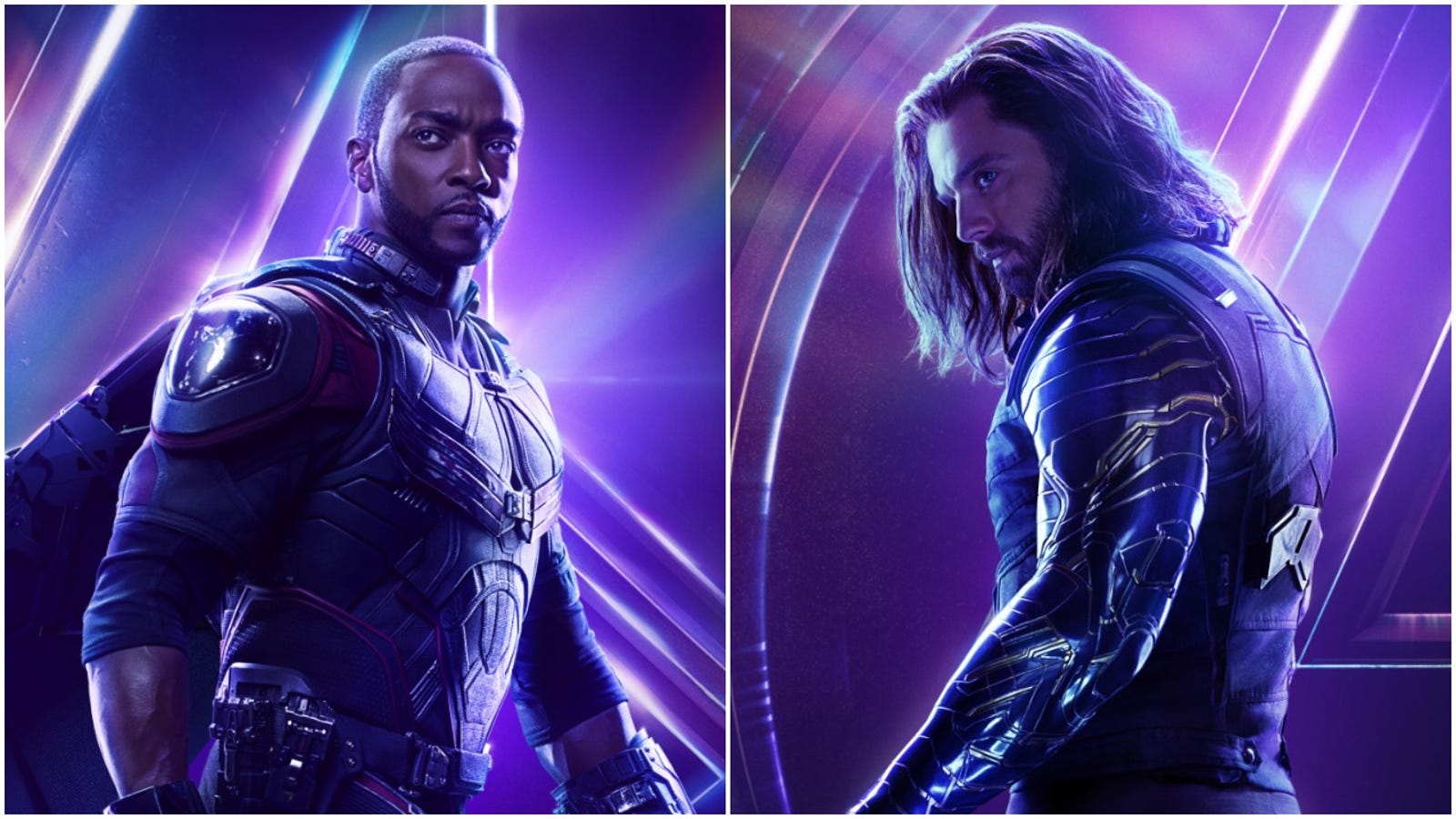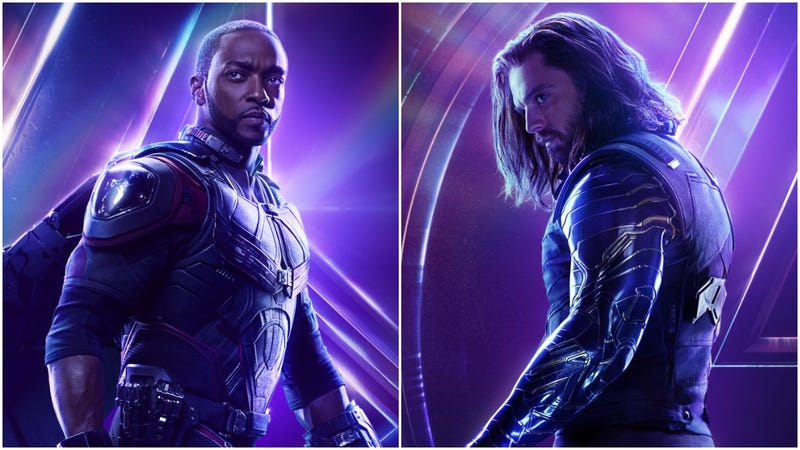 We've known for some time that Disney, which is clearly not screwed up when it comes to devising ways to get people out of Netflix in favor of their planned broadcast service for a long time, would be leveraging their Marvel Cinematic Universe talent list to attract people. The mega giant of entertainment has already presented some ideas about limited television series focused on characters like Scarlet Witch or Loki, and now it seems that two of Captain America's most beloved friends could be climbing the small screen of fun too.
Variety reports that Malcolm Spellman (Empire) has been chosen to write a potential series centered on Sam "Falcon" Wilson and Bucky "Broke Up The God – Damned Avengers" Barnes, two of the most reliable arrows in Steve Rogers heroic assistance quiver. (And somewhere, far in the distance, Jeremy Renner raised his ears, only to remember that probably no one would talk about him). We have no idea what a television show focusing on Anthony Mackie and Sebastian Stan would look like. -Possible a lot of "Sure it sucks that Cap is absolutely dead at this point, right? "- but both are charismatic actors with fervent fans, so we can see how it works. Also, it's not like any other The quick franchise of Marvel shows that we can take care of the name that we manage to attract any of the actors of the cinema, so that at least one advantage that these series would have limited.
Disney is expected to launch its nameless service sometime in 2019. The company is preparing a series of initial offers to expand its library, including that of Jon Favreau. Star Wars Western series The Mandalorian.