Burak Özçiv's photo with his brother very talked about!
The famous actor Burak Özçivit presented the photograph she took with her sister, Burçun Özçivit, to the understanding of their successors.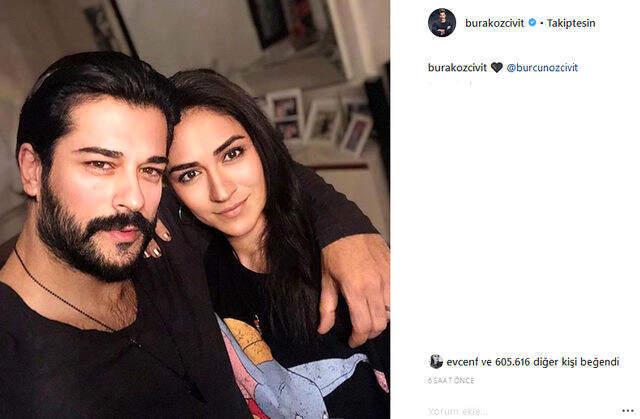 "IF YOU MAKE THE MOVIE"
Actress Burak Özçivit, his social media account shares his followers caught his attention. Burak Özçivit shared his picture with his sister and got more than 600 thousand likes. Burçun Özçivit fell with his brother to the square where he was taken, "Always shoulder to shoulder with my brother" rating fell. "We didn't know you had a sister-in-law." used terms. Another supporter said, "Brother and sister make a movie." He commented.