Burak Özçivit crisis at the awards ceremony!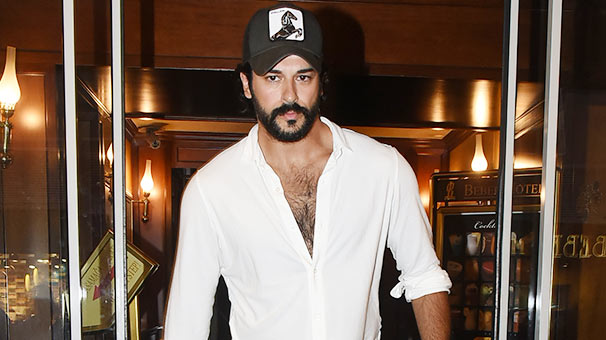 Mustafa Uslu, who came on stage to receive his prize, signed a message to annoy Burak Özçivit.
Producer Mustafa Uslu, "Last year I was here with the movie" Ayla & # 39;. When I got the prize, I said: "I'm making a movie for next year, the name is called Müslüm. & # 39; The day you applauded, there was nothing about the movie, it was just a script, and it was moments when I had to make a movie, I had to make a change, I had to be very worried. far I know Burak Özçiv's movie in 2018, but it doesn't matter, he's also our friend. "