Brad Pitt denies responsibility for the deterioration of the homes of the victims of Hurricane Katrina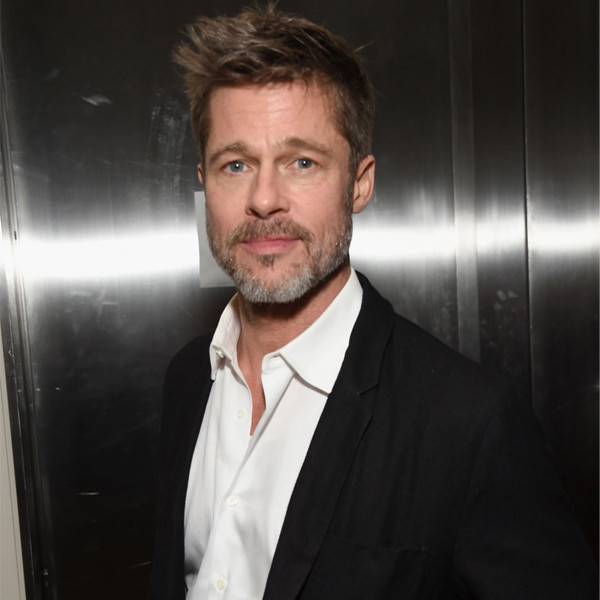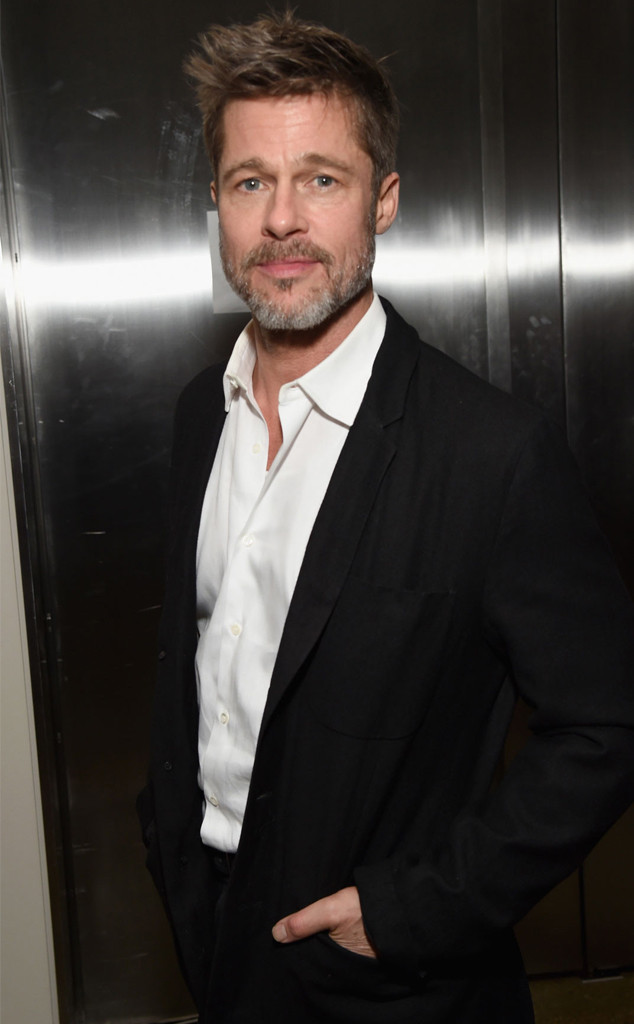 Michael Kovac / Getty Images for Gala J / P HRO
Brad Pitt He is seeking to be fired from a class action lawsuit filed against him and his Make It Right Foundation, the non-profit organization he founded after Hurricane Katrina to help rebuild the Lower Ninth Ward.
In September, two residents of New Orleans sued Pitt and Make It Right, who claimed that their homes were "defectively and inadequately constructed," as well as "defectively designed" and contained "defective materials," according to the lawsuit obtained By e! News.
"While District 9 citizens are grateful to Brad Pitt, they were forced to file this lawsuit because the Make It Right Foundation built substandard homes, which are deteriorating at a rapid pace while homeowners are left with mortgages on properties that have diminished values ​​" Ron Austin, the lawyer representing the residents of Lower Ninth Ward, said in a statement in September (via NBC News).
The statement concluded: "We have submitted for Make It Right to be correct."
Now, Pitt has responded to the lawsuit and is seeking to be fired, denying direct responsibility for the deterioration of housing.
"Mr. Pitt can not simply be joined by other defendants and can be held responsible for an alleged conduct in which he is not even alleged to have participated," the court declared (through The Blast). Pitt's lawyers also stated that the petition "contains no allegations that Mr. Pitt has committed any act or omission, except in his capacity as Director, which allegedly caused emotional distress to the plaintiffs, let alone physical injury."
MY! The news has contacted Pitt to comment.