Black Mirror: Bandersnatch – Interactive movie and video game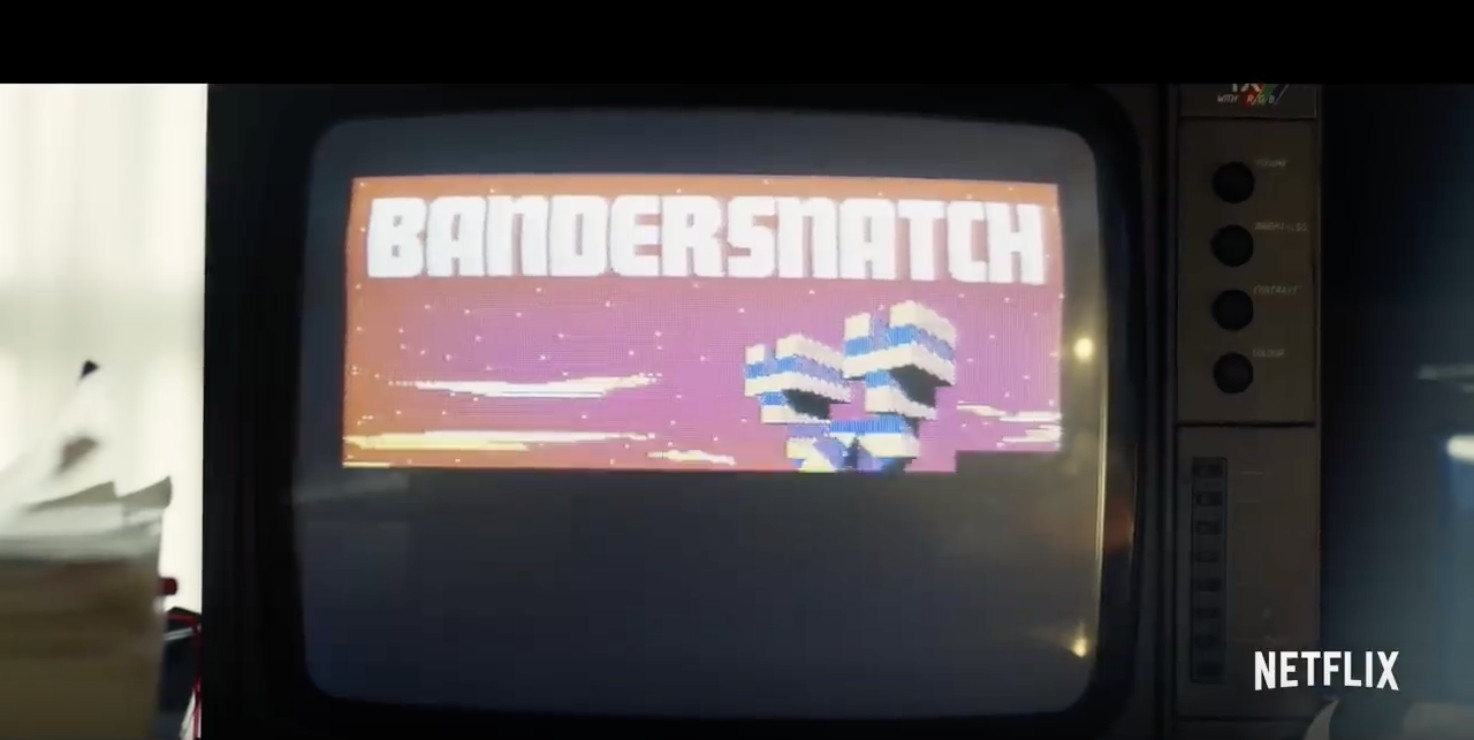 While fans of Black Mirror are eager for a new season, Netflix Black Mirror: Bandersnatch, an interactive movie in which you have to make a decision every 90 seconds will be released. For 90 minutes of movie is only under five hours of movie material available. The structure of the story and the different choices, unlike previous interactive content, is more of a maze than different threads. So, if the viewer becomes involved, he can experience the movie over and over with different histories and different ends.
The story is about the young programmer Stefan, who wants to program a revolutionary adventure game. Based on Stefan, played by Fionn Whitehead (Dunkerque), a Fantansy novel by the (fictional) author Jerome F. Davies. But after a short while things happen unexpectedly, and the young programmer begins to doubt his reason. In addition to the story, which is based on a real team of British programmers in the 80s, it's a real Tuckersoft Game site where you can download the game "Nohzdyve". However, the game is only in a ZX Spectrum emulator, based on the time when "Black Mirror: Bandersnatch" is played. The "real" Bandersnatch video game was never completed, the company went bankrupt before.
If you have trouble playing the video, please enable JavaScript
Netflix improves technical possibilities
"My head started smoking while I was writing," said Black Mirror producer Charlie Brooker South German newspaper"It's not linear, so the author gets lost again and again in this maze, which he created and which he should actually know." Netflix improved the technical capabilities during production so that new actions or shorter intervals between decisions were possible: "It was absolutely crazy, but I hope it was worth it." On Twitter, "#Bandersnatch" most positively tweets have been published.
Interactive content on Netflix is ​​available for newer devices such as smart TVs, streaming players, game consoles and smartphones and tablets with the latest version of the Netflix app. For Android, at least version 6.11 is required, for iOS, no further information is provided. Chromecast, Apple TV, Windows app and Silverlight browser are not currently supported, the company said. While the interactive title "Puss in Boots and Magic Book" can also be played linearly on unsupported devices, Black Mirror: Bandersnatch is only available on supported devices.

(BME)