Rania Youssef's presence in a warm black dress on Thursday at the end of the 40th session at the Cairo Film Festival claimed a lot of controversy through social media, and was strongly criticized by the audience and pioneers of "Social Media", which described dress as an ouster and out of Egyptian tradition, And it's not appropriate to have it at a major festival like the Cairo Film Festival.
It is known that Rania Youssef is not bold in her artistic work or in the clothes shown in her work, festivals or work events, but also in her statements as she launches in programs and meetings that she previously said in a television program that she is the most feminine in Egypt, and she sees no one like her or in her femininity.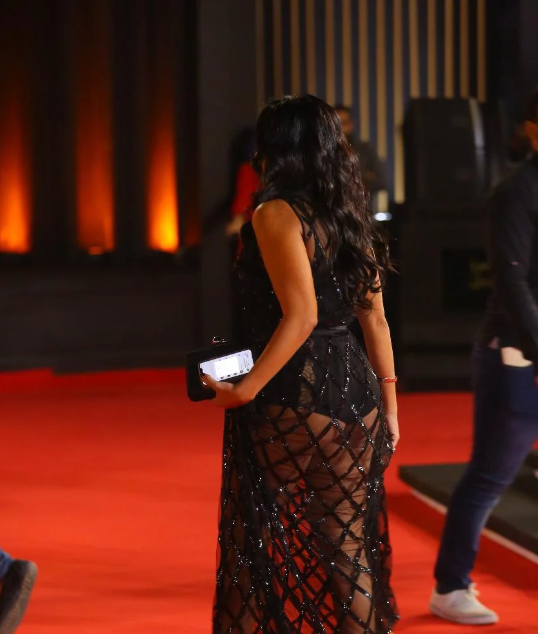 Rania Youssef had previously responded indirectly to this criticism. She published her photo from the opening ceremony at the Cairo Film Festival, commenting: "Break the rules and make your own rules."
Artist Rania Youssef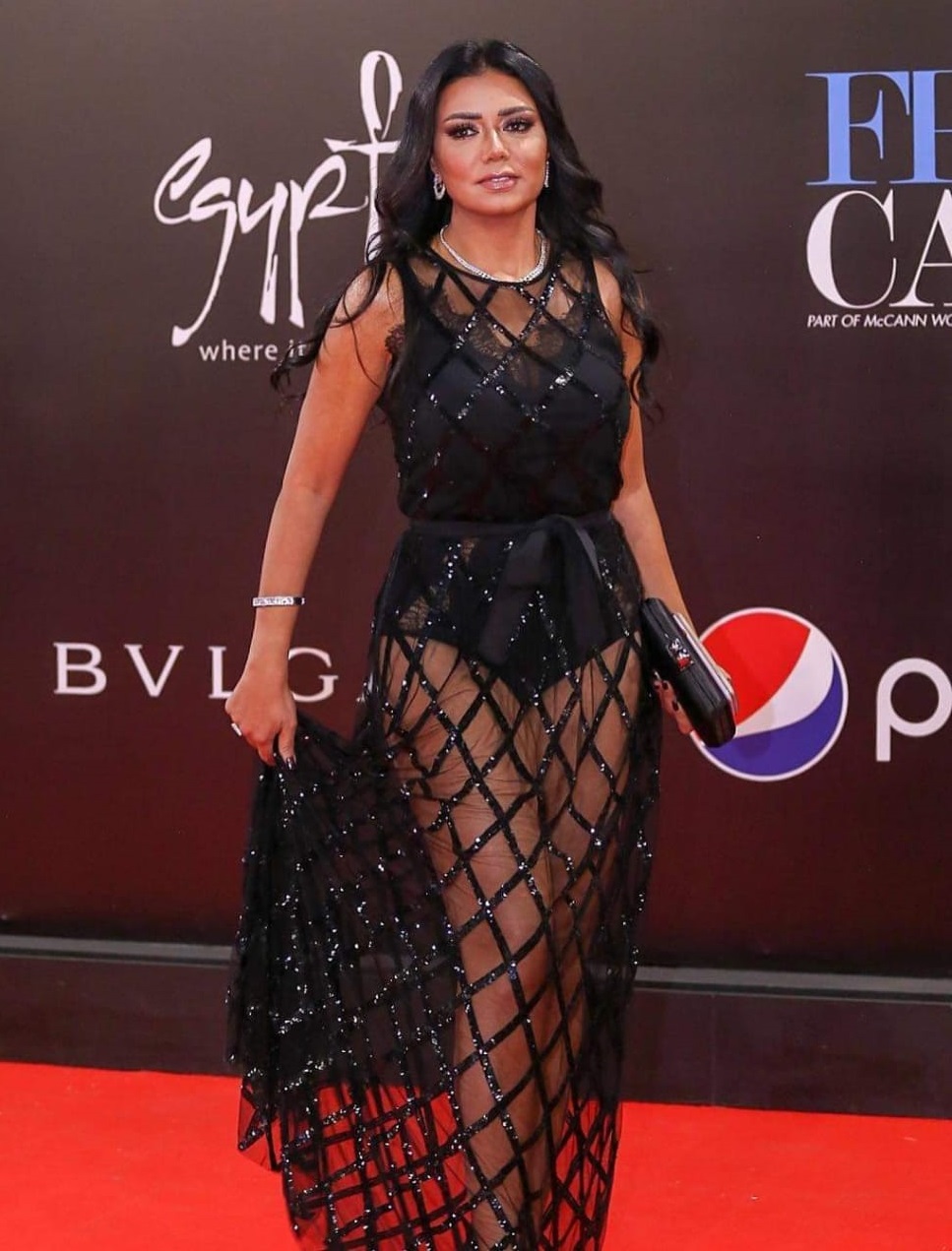 Rania Youssef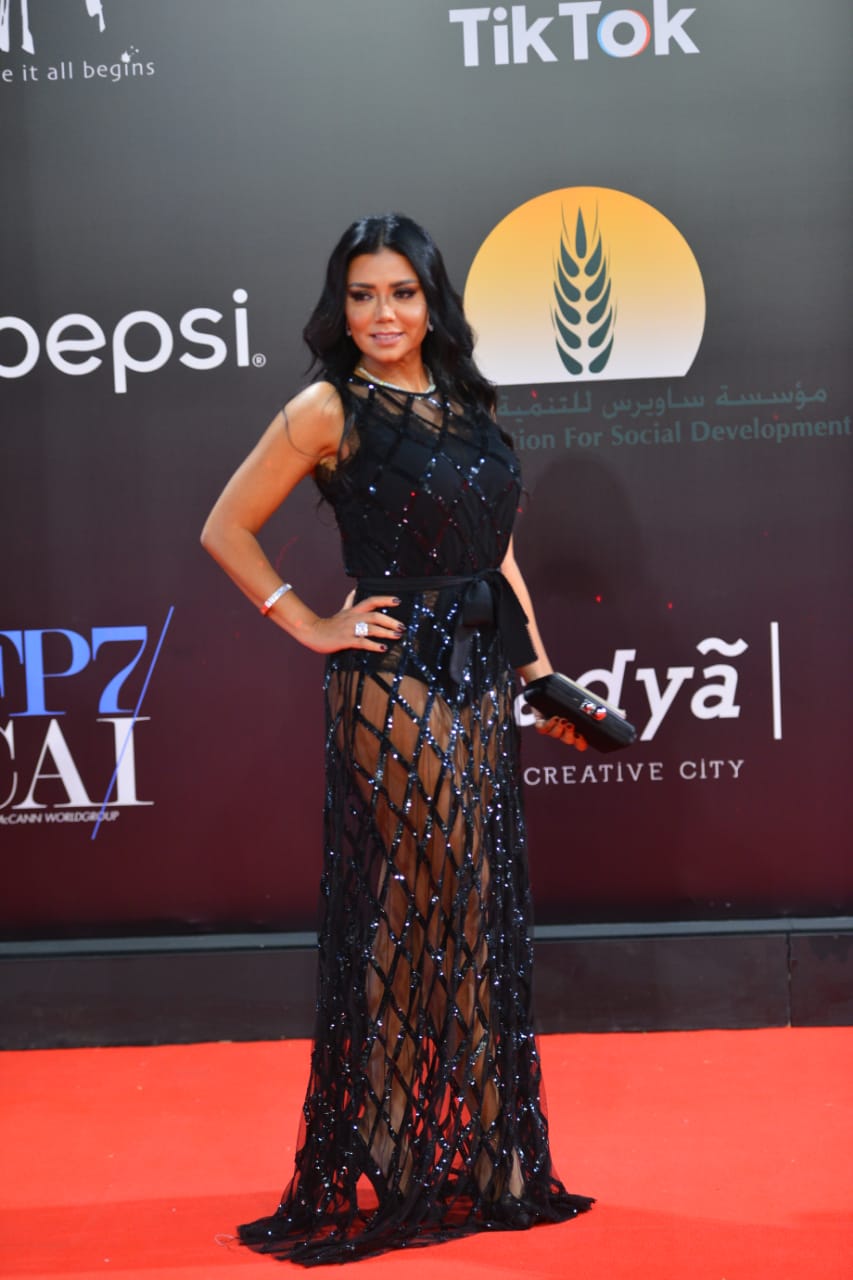 Rania Youssef