BBC viewers are struggling to recover from non-musical adaptation of Les Misérables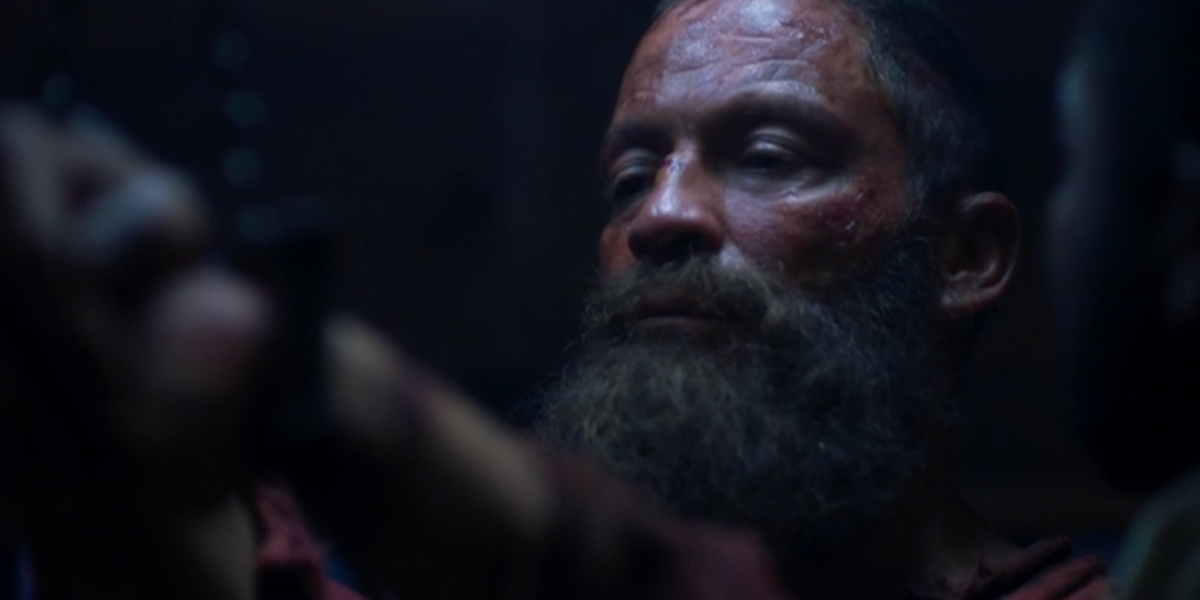 BBC One aired the first of its sixth section Les Miserables adaptation tonight (December 30), but the series' total lack of music turned out to be too much for many viewers to ignore.
Of course, they are all too familiar with the stage version and the 2012 film screening with Hugh Jackman – but what some might not know is that the original story comes from a novel by Victor Hugo.
Ad – Continue reading below
Andrew Davies, the author of this mini-series, recently claimed that he will return to the basics of history, and even described the music as "terrible," but it is clearly not a sentiment shared by the series, which used the majority of the first The episode wondered why Jean Valjean did not spontaneously burst into song.
Ad – Continue reading below
A confused viewer tweeted: "Can anyone tell me why they've created a Les Mis series without singing? What's the point? Why can't we hear the people singing?"
While another is struggling to understand the concept of a non-musical adaptation, wrote: "Trying to watch the BBC adaptation of Les Mis and being forever disappointed, no one is randomly scattered into the song."
This six-part series features an all-cast series consisting of Dominic West, David Oyelowo, Lily Collins, Olivia Colman, Adeel Akhtar, Ellie Bamber, Josh O & # 39; Connor and Erin Kellyman.
Les Miserables continues next Sunday (January 6) at 9pm on BBC1.
---
Do you want news and entertainment features? Just click & # 39; Like & # 39; on our Digital Spy Facebook page and "Follow" on @digitalspy Instagram and Twitter account.