Back to school: New pictures of the Monaco twins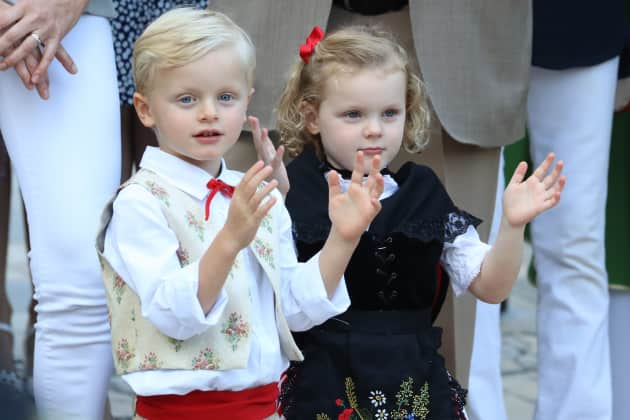 A new year has begun, and Princess Gabriella (4) and Prince Jacques (4), like any other child, must return to (before) the school in 2019. Already in September last year, the Monaco twins thrilled with cute pictures on their first school day.
In her Instagram account, Princess Charlène of Monaco (40) holds pictures of her children. Only recently was the sweet new post for the new year and also on the fourth birthday of the twins Charlène proudly presented insight into the party of the two.
Princess Gabriella and Prince Jacques look forward to the school again
In the new image, Princess Gabriella and Prince Jacques are simply delightful. Charène writes about her post on Instagram: "Back to school 2019"("Back to school in 2019").
Packed in warm winter jackets and with the mini-pockets in the hands, the twins shine into the camera. The two are just cute to chat and seem overjoyed to go back to school.