Baby News! Sophie Ellis-Bextor has become a mom for the fifth time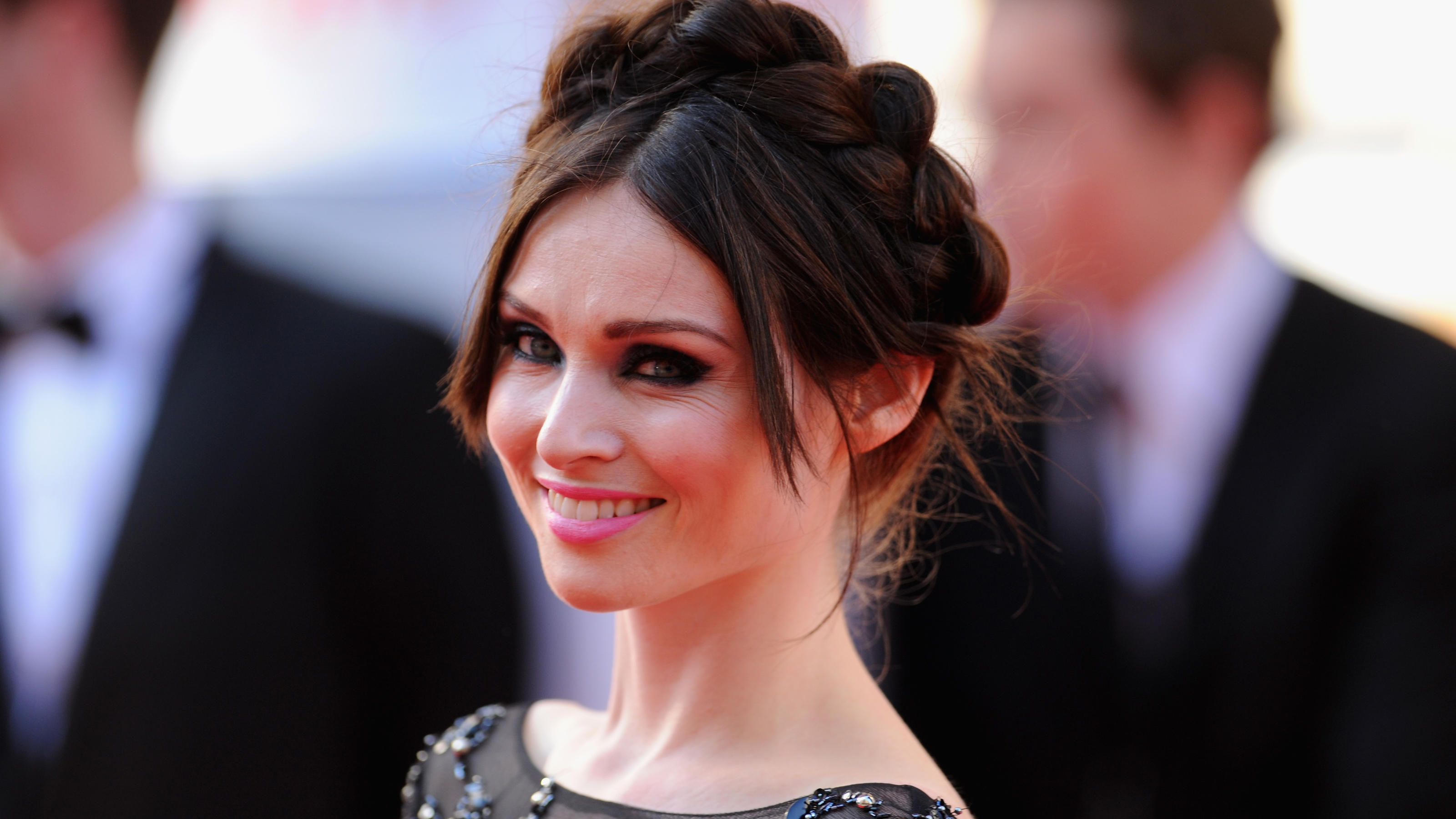 Sophie Ellis-Bextor published a picture of her husband, the music Richard Jones, held her baby in her arms and smiled lovingly. "He's here," says the proud mother in the photo, revealing that she gave birth to a son. He's called Mickey Jones.
"Welcome to our quirky little family, sweet boy," Brit continues. Her family now consists of seven people. Sophie Ellis-Bextor and Richard Jones have been married since 2005 and have four other sons as well as Mickey: Sonny (14), Kit (9), Ray (6) and Jesse (3).
spot on news