AUDIO: A new song by the central leader of Linkin Park is published online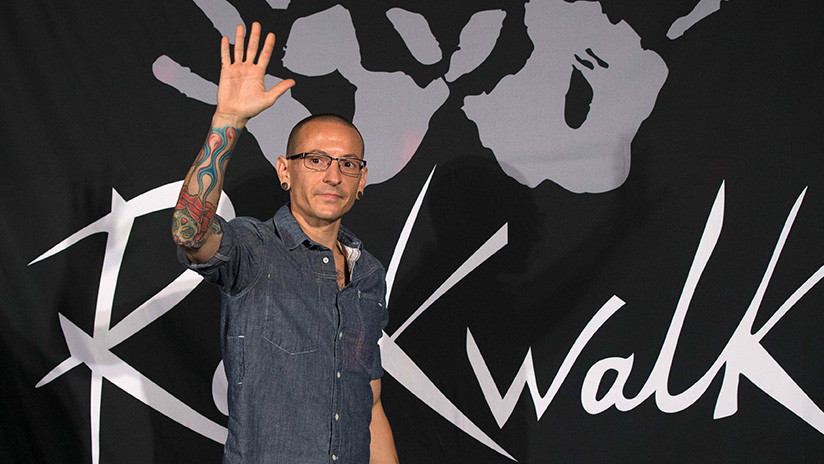 Mark Morton, guitarist of the band Lamb Of God, has released on his YouTube channel a song recorded with the main trail of Linkin Park, late Chester Bennington, months before he committed suicide in July 2017.
The song & # 39; Cross Off & # 39; is going to be part of the album & # 39; Anestheticque & # 39; as Morton plans to release next March 1, notes music material.
The song was written by Bennington, Morton, Jake Oni (head of heavy metal band Oni) and producer Josh Wilbur.
Mark Morton makes sure that Bennington has an "unmistakable" voice: "It's a gift from God, you hear Chester and you know it's Chester," he admits.