Artists lack the comfort of Adel Amin … Masrawy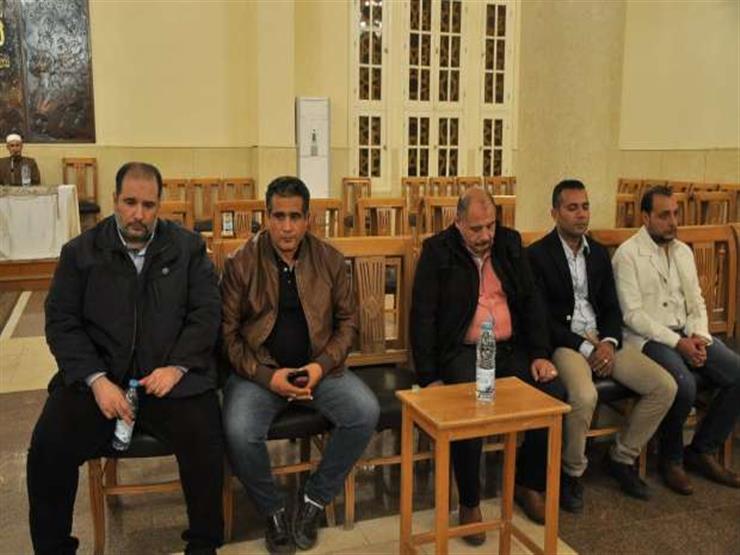 9:58


Wednesday, November 28, 2018

Books – Bahaa Hijazi:
The funeral of the artist Adel Amin was held Wednesday evening, Wednesday, at the mosque of the Islamic complex mosque of Sheikh Zayed, October 6th.
The artists failed to attend the funeral of the late artist, and did not participate in comforting sole artist Sameh Sriti and artist Bassem Rajab, and the family and friends of the late artist.
The artist Adel Amin, died on Monday, at the age of eighty and three years, after a conflict with the disease, and on Tuesday the funeral prayer to the mosque in the city of Karmouz, Alexandria.