Ariana Grande interrupts her concert in Las Vegas due to health issues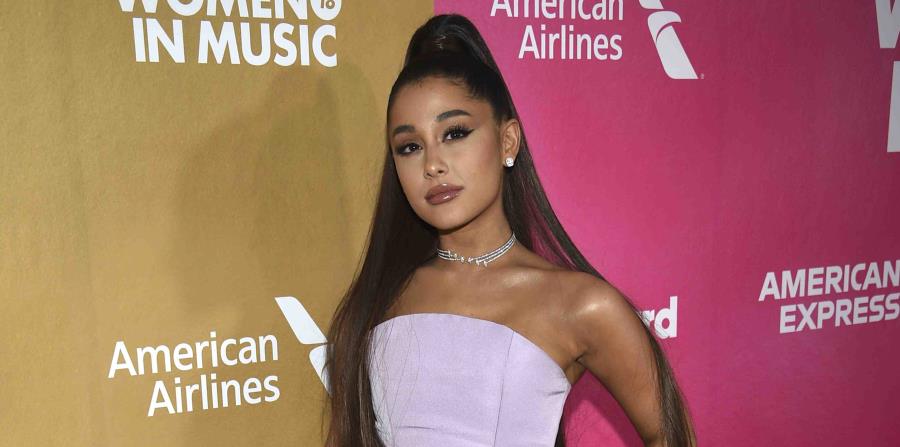 The American singer Ariana Grande canceled her concert in Las Vegas, again for the new year, scheduled for the weekend due to health issues.
The TMZ site, which specializes in celebrities, reported that the 25-year-old singer was planning on the Chelsea site at the Cosmopolitan Hotel, which seats 3,200 people.
Sources near the singer, however, told TMZ that Ariana has been sick all week due to bronchitis, so she had to interrupt her presentation.
The singer will redistribute the concert, but she has not yet released the date the source points out.
Later it was the artist himself who announced the cancellation of her concert through Instagram Stories.
"Vegas, I'm currently working on some health issues, and I'm really sorry I can't see you this weekend", Grande wrote to his fans.
"I love you, and that's why I hope to see you … next year," highlights the post of the interpreter of "Thank You, Next".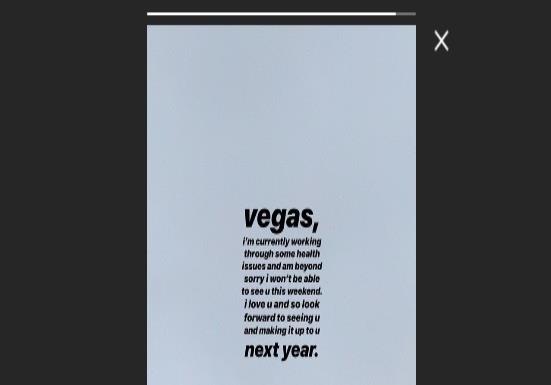 Tickets for the pop star concert cost up to $ 1000, the specialized site highlights.
Cosmopolitan informed the website E! News that the cost of the tickets will be refunded.
"Because of unpredictable health reasons, Ariana Grande canceled her presentation at The Chelsea at The Cosmopolitan in Las Vegas on Saturday, December 29. Guests can get a full refund of the tickets," the publication said.