Appeal from Mujdat Gezen for judicial control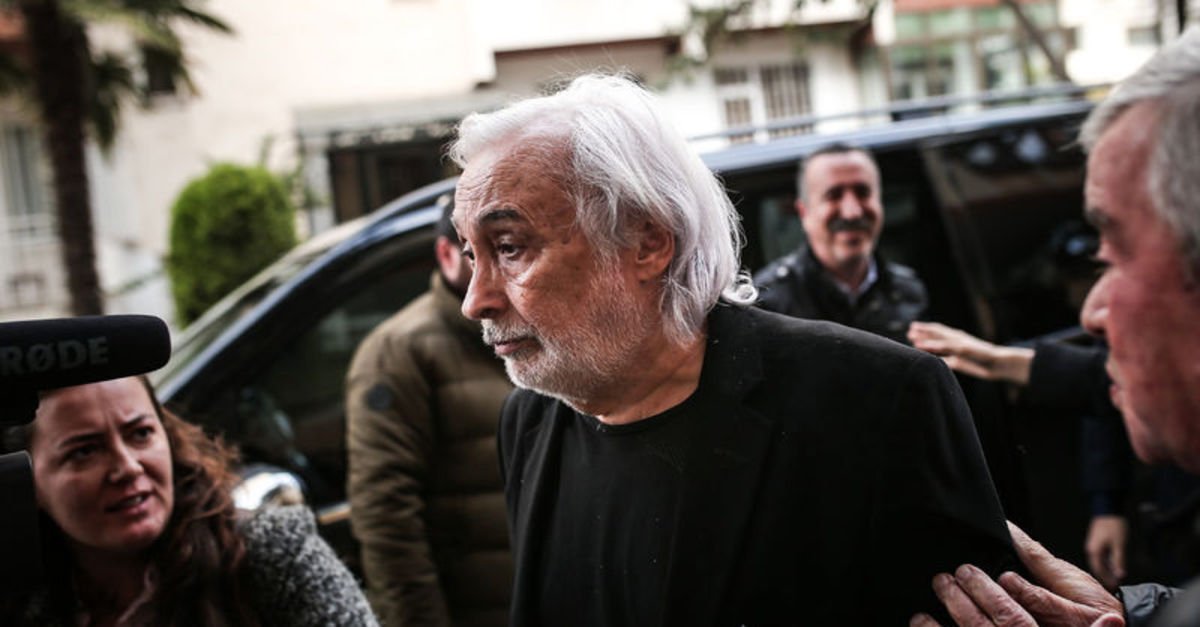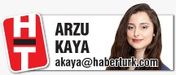 About the artist Metin Akpınar ık Halk T.C. An investigation of Başlatıl armed rebellion against his government you, "offends President Lama," humbles a part of the people year and "praises crime and a criminal". Müjdat Gezen participated in the same investigation for "abusive presidential chess.
THE COURT'S JUDGMENT CHECK
According to the news of the investigation initiated by the case lawyer's office, Müjdat Gezen and Metin Akpınar gave a statement to the prosecution. Judicial control of the provisions of judicial control in the form of not traveling abroad and signing of the police station was issued.
"CONFORMITY CONTROL IS NOT USED"
In the name of Mujdat Gezen, his lawyer Celal protested Ulgen for the judicial review. 4-page complaint request for judicial review of the courts presented to the third criminal court in Anatolia. In the petition, Gezen said he did not commit the crime of bırıkıl who offended the murder of the president, and in the case against this crime he was reminded that a decision was made to postpone the announcement of the provision. Therefore, it was pointed out that there was no need to apply forensic control measures.
CONTACT MORE THAN THIS CONVENTIONAL CONTROL "
The closure of the closest police force on signature of a court of law is envisaged in the second ban on travel abroad, but the sanction is a major sanction much more than the punishment for this crime. Similarly, Gezen was shown to travel abroad to visit her daughter, who lived in the Netherlands and undergoes cancer treatment. Explain that the ban on foreign interception from Mujdat Gezen and his daughter explained the petition that this legal control was a method that would lead to much moral torture.
K EXCLUSIVE TOP BOARD ST
In the petition that requires the abolition of judicial control decisions, if demand is not considered appropriate, it requires the opposition to be sent to the Fourth Supreme Court of Justice, a higher court.
HOW PROCESS PROCESS?
Anadolu's Third Criminal Court, which provides judicial review, will evaluate the demand of the Gee. If he finds it appropriate, he will remove the judicial control and send the file to a higher court if he refuses to remove the judicial control. In this case, demand will be evaluated and settled by the Anatolian Fourth Criminal Court for Peace.
IMPORTANT EVENTS OF THE DAY