Anuel AA promotes her next song with Karol G and shows the tattoo with her name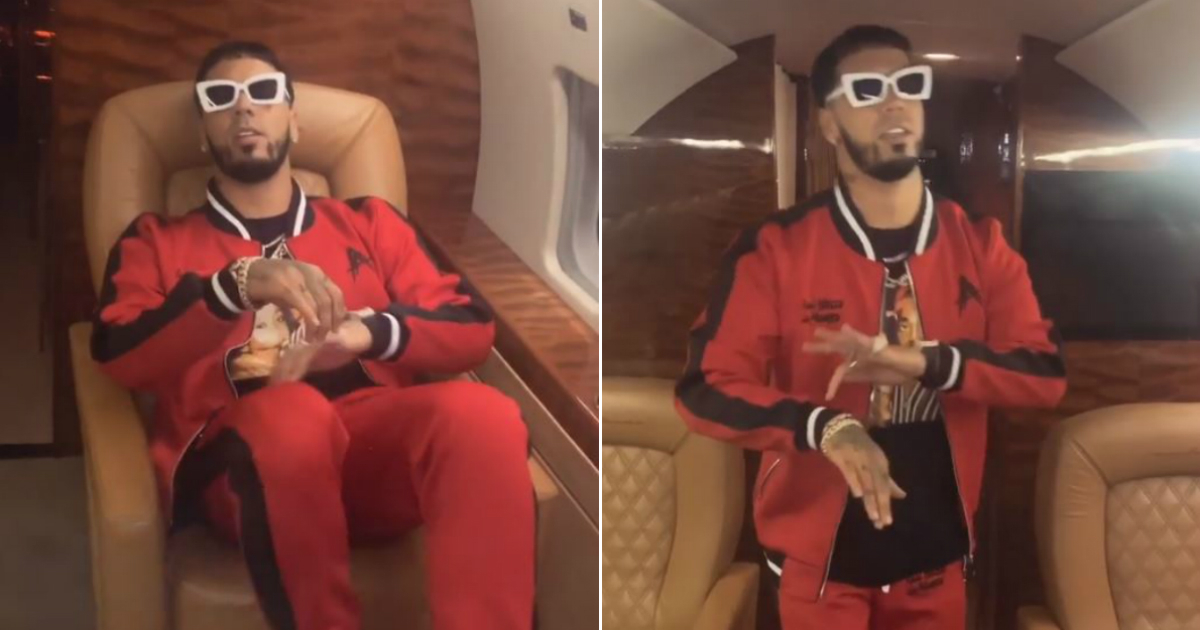 While some users continue to feed rumors of a possible break between Carol G and Anuel AA, the two reguetoneros show their love and affection in social networks.
Besides being one of the couples at the moment since the confirmation of their romance, Carolina and Enmanuel they are one of the most recognized duo in the urban genre thanks to their song culprits. But his fans have a reason to be happy because the successful combination will repeat itself with the theme secret, which will be released on January 15th.
Dancing in a private plane with a red custom training package, this is what Puerto Rican has announced with a preview of a fragment of the single that will surely be a whole hit.
In the audiovisual material accompanying the date of the premiere of secret, you can see the tattoo done Anuel AA in honor of his girl, Karol G.
It's about his real name, Carolina, and he has tattooed on the side of his left hand as he has shown.
"That tattoo is worth more than all the clothes I have!" The interpreter wrote Amanece next to commented clip that brushes 800 thousand little hearts.
The publication has not gone unnoticed by anyone, and at least by the Colombians, who have commented on the video with a funny and ironic message: "If it's such a real tattoo my name is. Emmanuel".
This gesture arrives Confirm speculation from many users that they had perceived the details that both had sealed their love with ink.