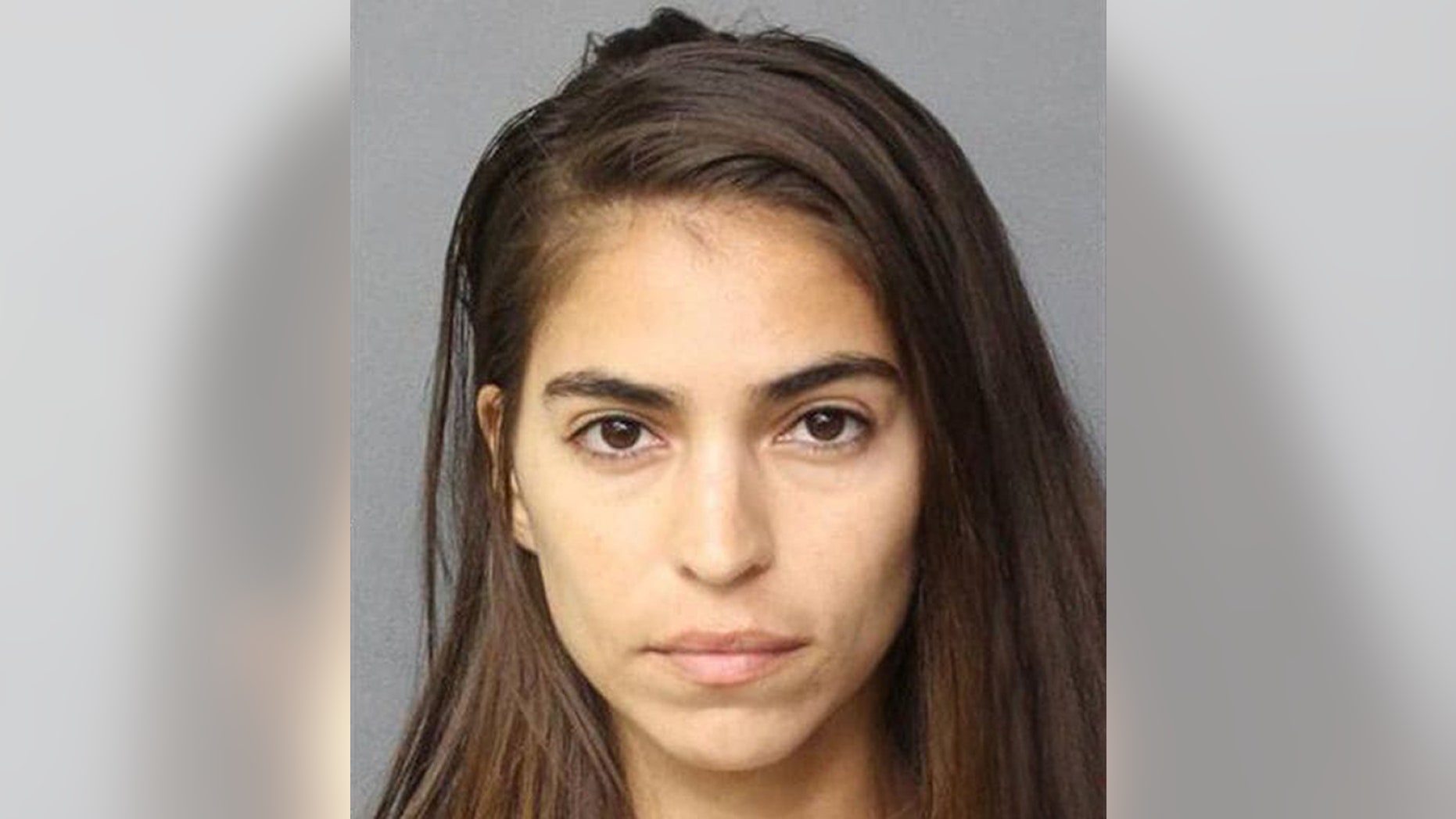 A former "American Idol" contestant seems to have fallen on hard times.
Antonella Barba, 31, who competed in the talent search program during her sixth season, was arrested for trying to distribute heroin, TMZ reported on Saturday.
Barba was arrested around 11:30 a.m. Thursday in Norfolk, Va., and faces a criminal charge for drug distribution, according to the report.
It was just the latest controversy for the would-be singer, who was reportedly arrested for robbing at a store in New York City in 2011, and received a backlash in 2007 for posing with a wet shirt near the Memorial of the Second World War in Washington, DC
The appearance of Barba in "Idol" was marked by controversy when some revealing photos of her appeared online while he was a participant. He was allowed to remain in the competition, but was eventually rejected by the fans of the program.
The situation was revised a few years later, when popular contestant Frenchie Davis was disqualified in circumstances similar to those for which Barba was not punished, ET Online reported.
The spicy photos that appeared on the Internet caused many speculations about Barba, but a close friend of his native New Jersey defended the singer, insisting that the "very bad" were not Barba.
"It's not your nose," said friend Amanda Coluccio de Holmdel after studying the photos. "She has never had [acrylic nail] tips [like the woman in the photo] in their life. He is the least bitch person I know.
According to TMZ, Barba's most recent appearance on television was his participation in a segment of "Jimmy Kimmel Live!" In which she and other former participants of "Idol" addressed the question "Where are they now?"
The Associated Press contributed to this report.