Anca Lungu baptized her little boy. the godfather was Andreea Berecleanu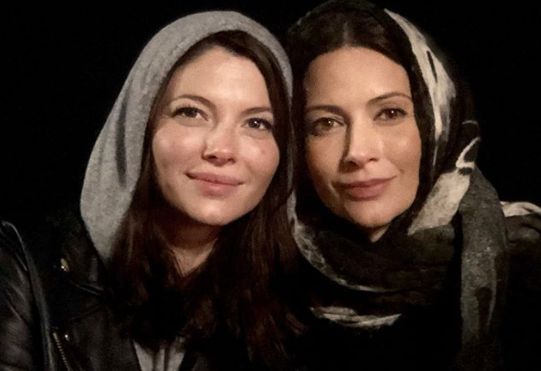 The former Antena 1 Weekend Observatory has brought a boy this year to the world. The little one was called Georgios Alexander. These days the star died his son. The event took place in France, and the baptism was Andreea Berecleanu, who is a very good friend of Anca Lungu.
"Yesterday it was about him, the beautiful soul who chose us to be his family? #Adaytoremember #ancalungu #motherandsun", Anca Lungu wrote on her account of Instagram.
Andreea Berecleanu was the one who published the images of the baptism of his son Ancai Lungu.
Anca Lungu left Romania a few months ago and settled in Nice, France. The star has a relationship with a Greek businessman, Harry Arampatzis. Anca Lungu also has a little girl, Natalia, from the marriage of Stefan Lungu.
Also read: INTERVIEW | John Kruzel, a PolitiFact's troubleshooting expert, on media manipulation: "False news builds on emotions and tries to eliminate rational thinking through provocation"