After the crisis with bold dresses. "Representative Association" check with the artist … Masrawy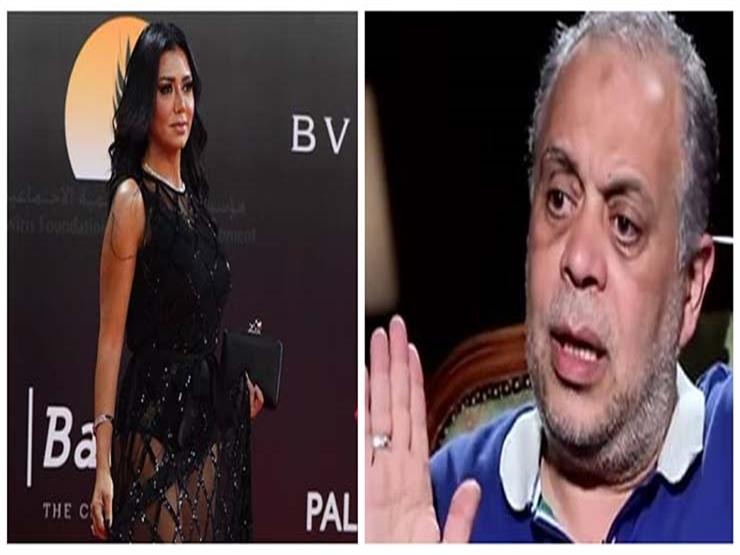 7:21


Friday 30th. November 2018

Books – Bahaa Hijazi:
Syndicate of Acting Professions, led by Dr. Ashraf Zaki, issued a statement in which it commented on the crisis of women's clothing at the opening and closing events at the Cairo Film Festival in its deserved session, which constituted controversies in the Egyptian street.
"Many of those interested in cultural and artistic issues expressed their deep concern about what they observed during the opening and closing events at the Cairo International Film Festival, which we consider to be one of the most important international events that affect the image of Egyptian and Arabic art before the world in the face of extremist and terrorist cultures. As shown to some guests at the festival, it is not in line with the traditions and values ​​of its society and its moral nature that has damaged the festival and the association that is responsible for its members.
The union added: "Despite our belief in the freedom of the personal artist in absolute faith, we call for recognition of their public responsibility towards the masses, appreciate their art, and therefore the trade union will investigate with those who see it exceeding the right of community and will receive it correct punishment, trade unions ".
The artist Rania Youssef was widely criticized for social networks after the final ceremony at the Cairo Film Festival, which appeared in clothing described by pioneers on websites that are inappropriate.